I have had most of these tags for awhile and im only now getting to posting, im so behind on other things but something told me i needed to do this now lol. Im even going to update my slideshow, which is at the bottom of my blog, i can honestly say i dont remember the last time i updated it, a few months anyways.

These first ones are from my good friend Di (my unofficial CT lol)
I give her all the kits i make as a thank you for a huge favor she did for me a long while ago
We have never met in person but shes gotta be the most generous person i know

So these are the "shades of" tags, you can tell by the color which one it is, so im not gonna list them all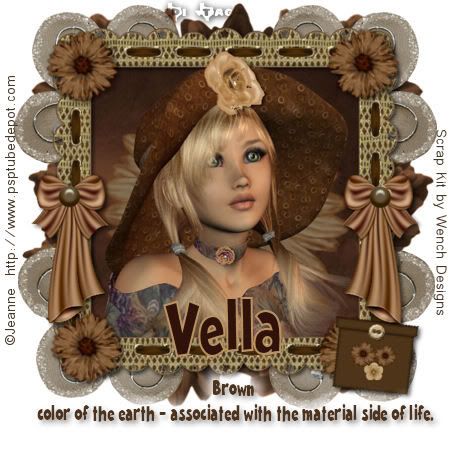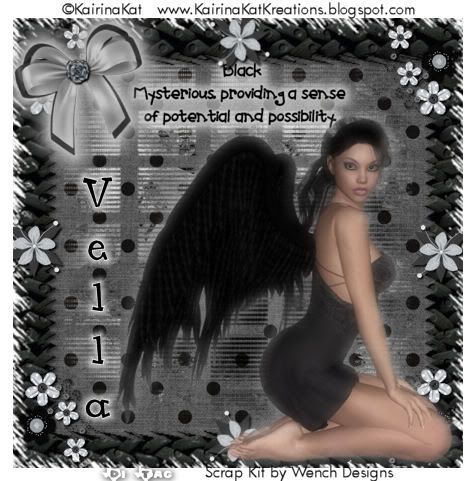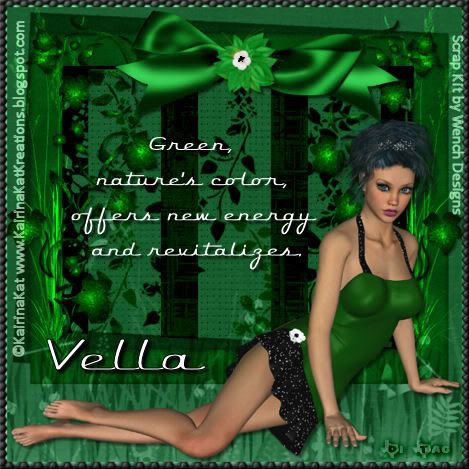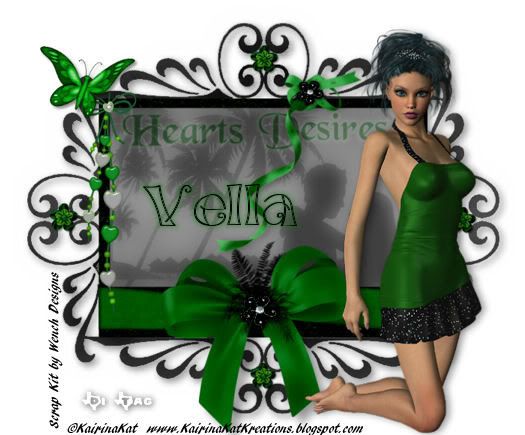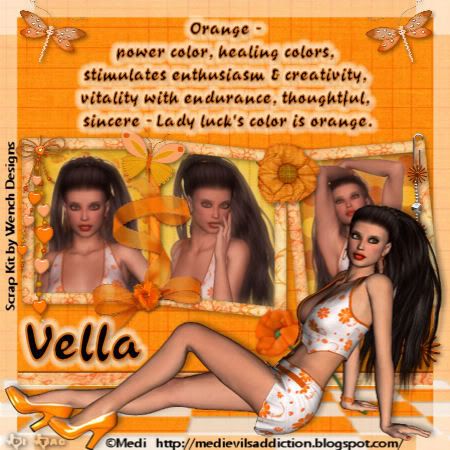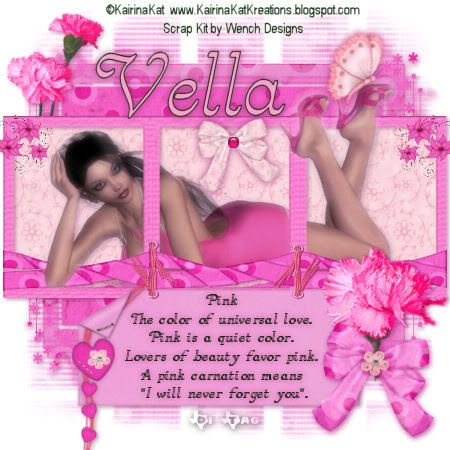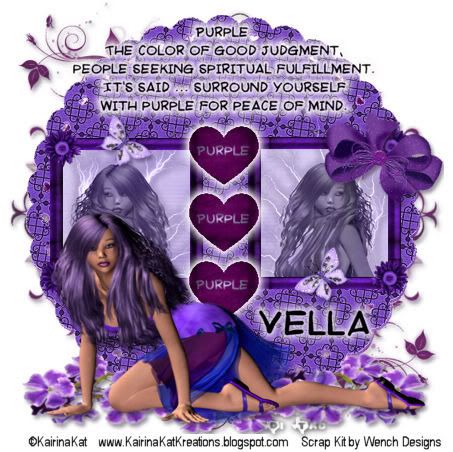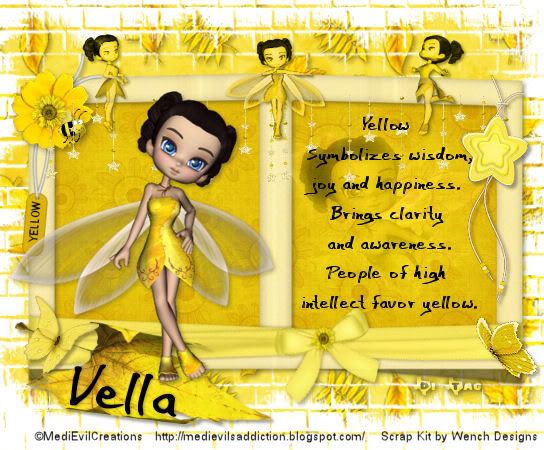 Dont those kick butt? I love her tags!

Now here is a tutorial from Babs using my Shades Of Yellow kit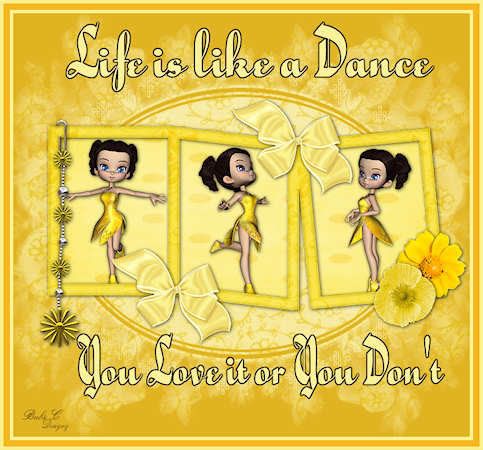 You can find the tut HERE

Here are some more tags Babs made with various kits in my Shades Of Collections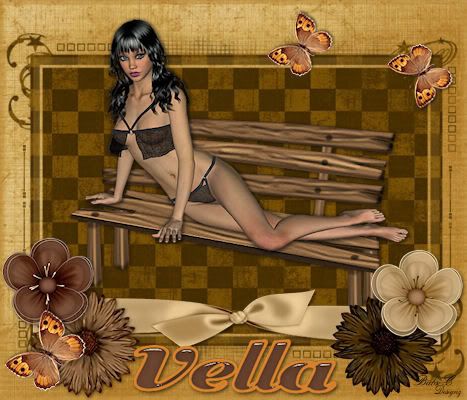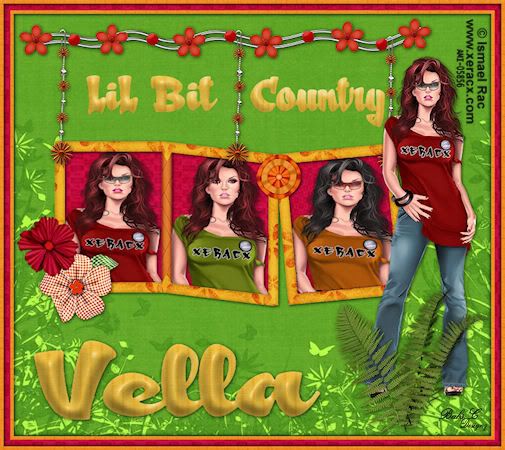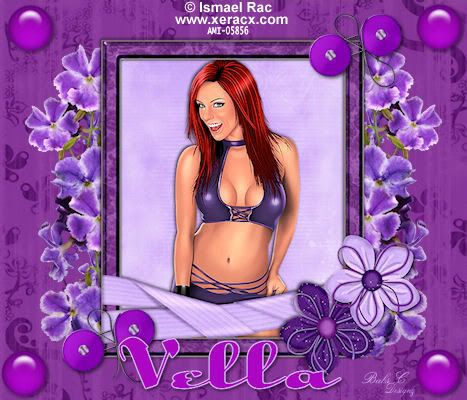 And here are some wonderful tags, layouts and such from my newest CT Lilli, well shes new to my team but she has done CT work for me before, anyways lol
You will have to click on the layout pics to see them full size, and you must cause the little one is SO adorable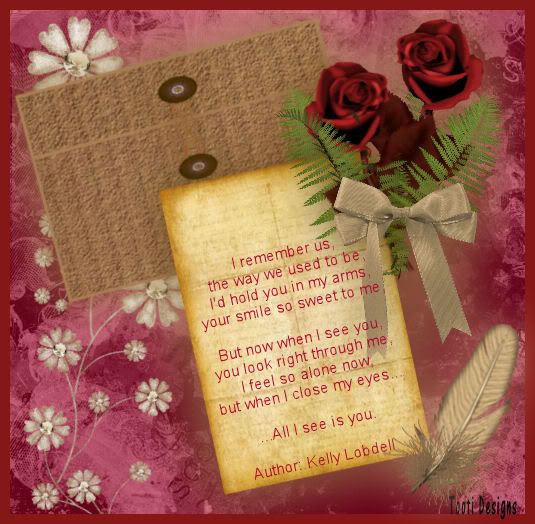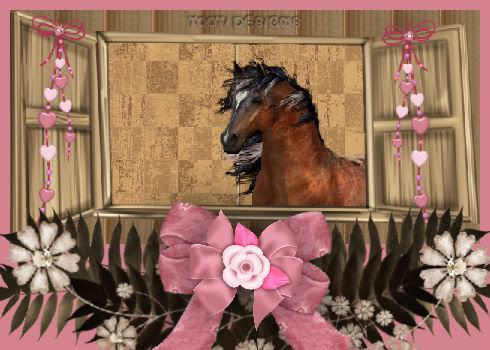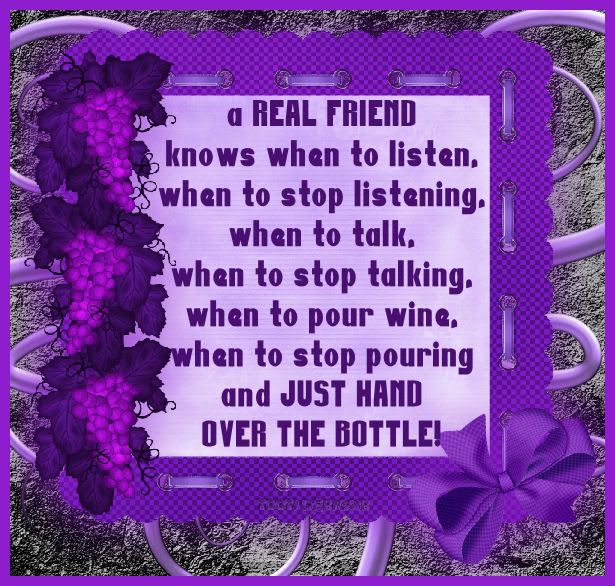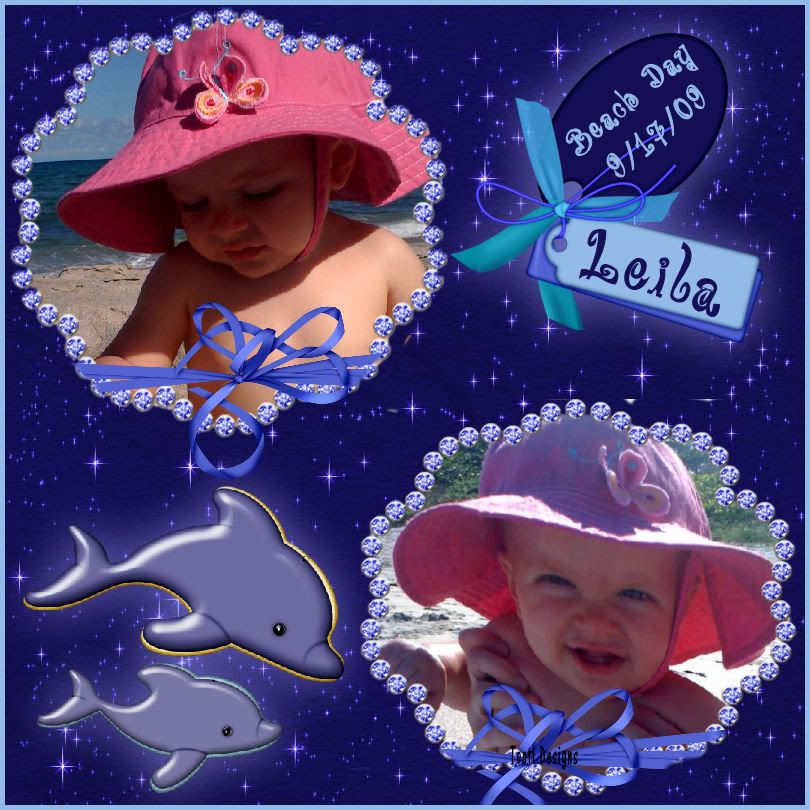 Arent those awesome? I love the layouts, isnt the little one adorable!!

And i got this tag in an email from Lavendar Girl.
She wanted to thank me for my freebies, this is with one of my free kits....i think it was the SNS blog train one, but well after making so many i lose track of names. Im bad with names lol.




Oh and for those who dont know about the "Shades Of" collection, view my blog post HERE

I will be posting about my contest VERY shortly

Hugs
Vella