Well i managed to find time to come and post and i'm doing this since i will be busy the next couple days with my daughter's birthday. Now before i get to this, i only have this kit in 2 stores right now, cause its taking me over 2 hours per store to get these all in the store and there are only so many hours of the day. Plus my hubby wont be happy i spent the day doing that and a blinkie order instead of housework lmao. At least i went out and paid the cable bill lol. So if you want it now, you can get it at Whisprd Designz or Treasured scraps, blinkies are on the right.

Ok, so my idea was a versatile collection that could match virtually any tag or layout you want. The "Shades Of" collection is shades of 9 different colors. Black, Blue, Brown, Green, Orange, Pink, Purple, Red and Yellow. With the different shades, you should be able to match just about ANYTHING you want to. There are NO themes to any of the kits, so it should make it even easier for you. Now you will see why i've been so busy lol.

I have made this collection in both Full size and Tagger size, even tho i am only previewing the tagger, cause its alot of previews lol.
The kits are all sold separately and all together in a collection for a huge savings. The full size kits alone are $2.25 a piece, and the tagger kits are $1.75 a piece, freakin cheap i say! BUT...... The full size collection, if you bought it all separately would cost you $20.25, but i am selling it for $14! The tagger size collection, if you bought it all separately would be $15.75 but i am selling it for $9!! So i think this is a HUGE deal. So now for the previews. First the collection preview, then i will show you each of them close up, since you cant see much detail in the collection image....and i needed to shrink it for my blog, its actually a 600 X 600 image, not 500 X 500 but thats what fits my blog, you can see it in the store a bit better anyways lol.

Oh but before i do, keep an eye out on my blog, i will be having a contest to give away this collection to one, or possibly 2 lucky winners AND 2 runners up, maybe 3, depending on how many enter, will get to choose any ONE of my PTU kits for free. So keep your eyes peeled lol.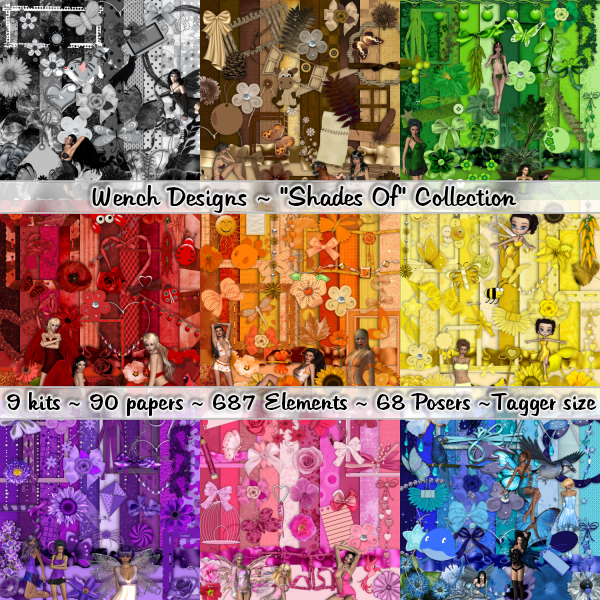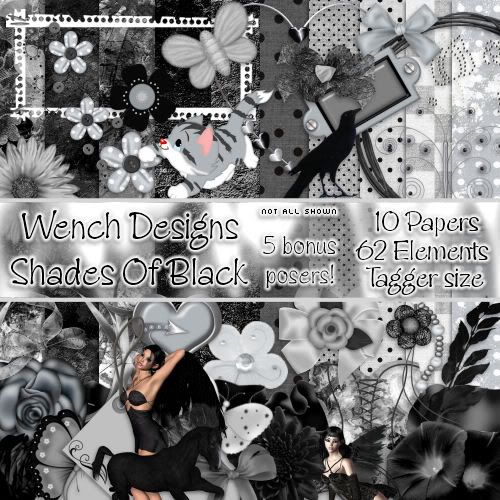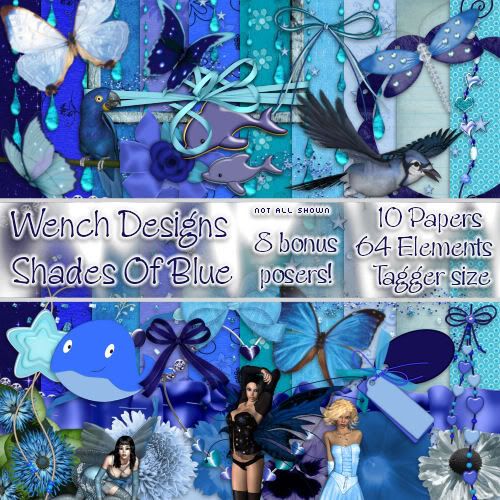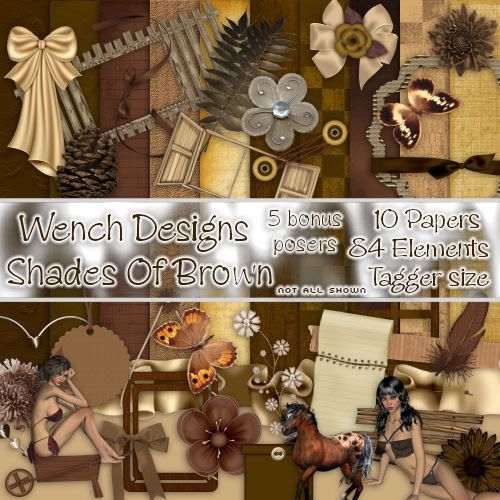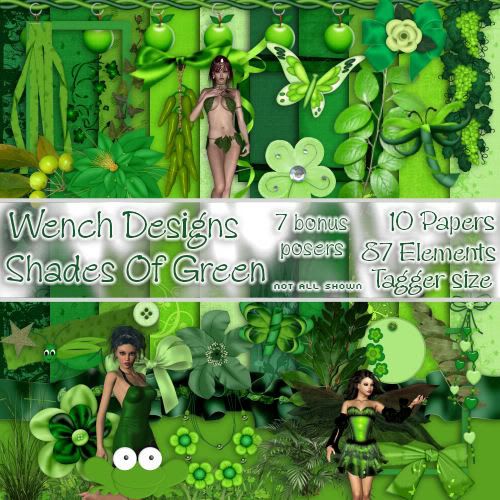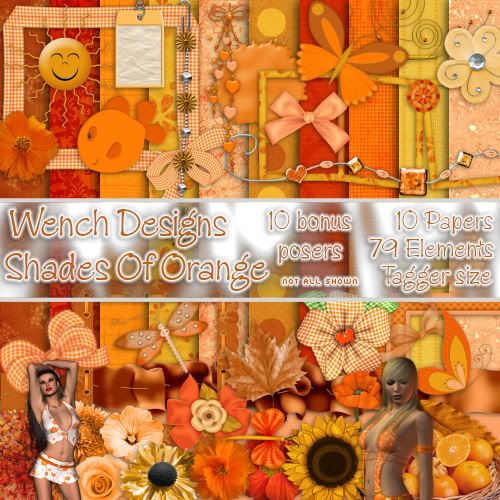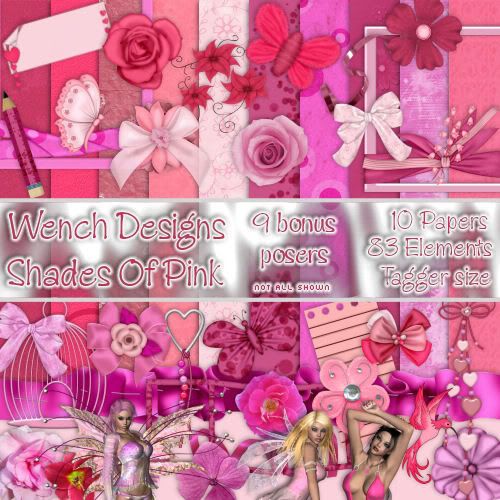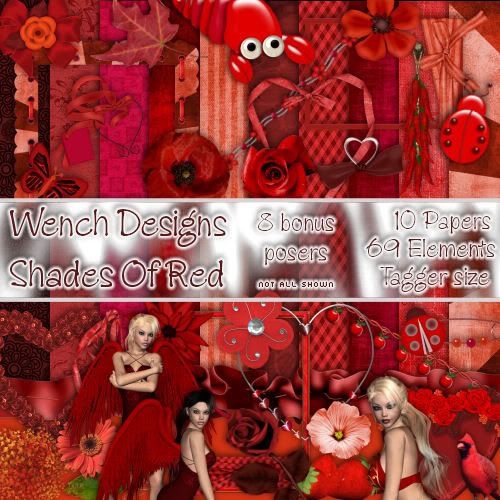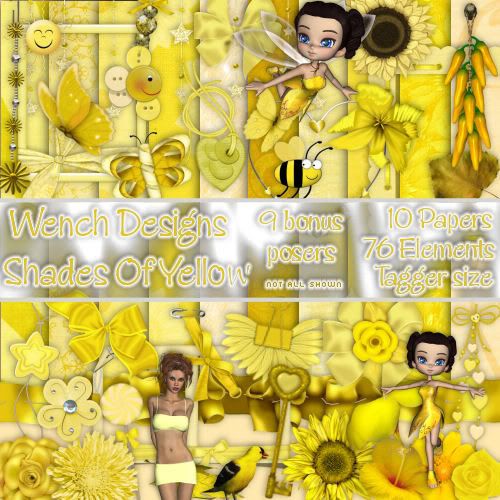 Hope you all have a great weekend!

Hugs
Vella