I made this tag with different parts of the Ghost Train and i wanted to share it with you all.
Dont forget to check back next week, i will be having a contest.
Prizes will be a 1 year membership for my PTU kits, my "Shades Of" collection, individual PTU kits and some Gift certificates for UpYourArt.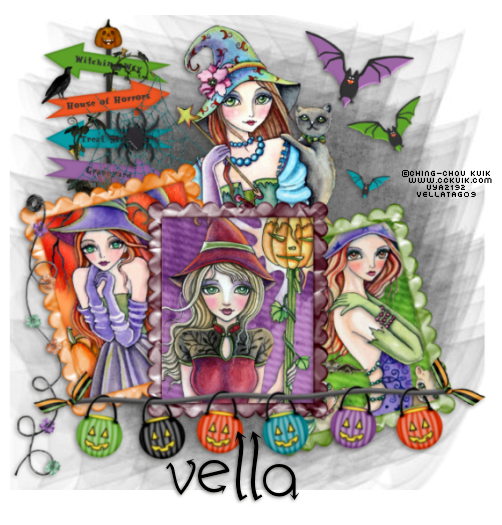 Hugs
Vella