It's been awhile since i made something for commercial use and after a million interruptions i finally got them done and in the store lol.
I also have a freebie for you all as a thank you for stopping by my blog.

They are a set of 10 leaf overlays which would be great for your fall kits and layouts. One set is just overlays and the second set has textures added to them as well, great for some quick papers. Both packs come in full size 12 x 12 and 300 DPI. The leaf set is $4 and the textured leaf set is $4.25 BUT right now they are exclusive to Treasured Scraps only. While its exclusive its also at an exclusive price. So for the next 2 weeks, you can buy either set for $3. After this they will go back to their regular price and i will release them in my other stores as well. So the next 2 weeks would be the best time to grab them! Click on the link above or on the Treasured Scraps blinkie to the right.

Here are the previews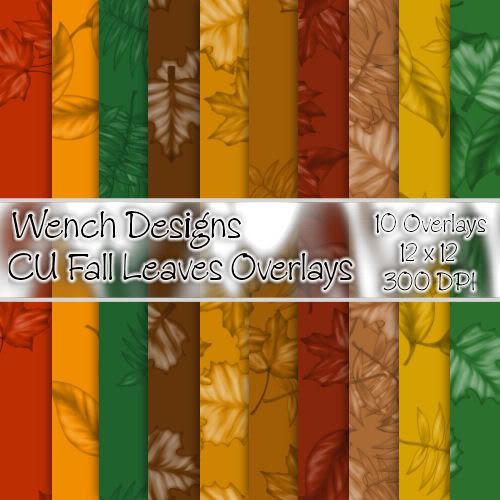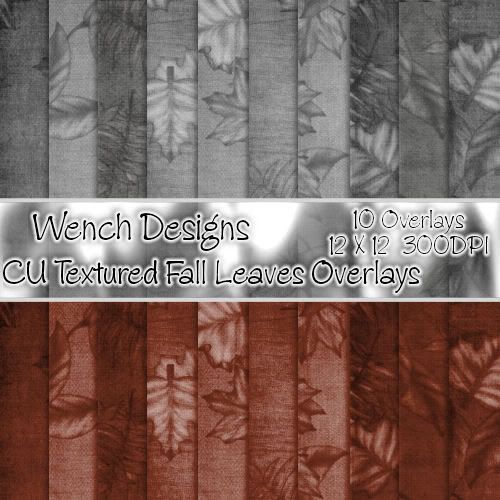 And of course, here is a preview of your freebie.
It is one plain overly and one textured overlay, these are not the same as any of the ones in the store.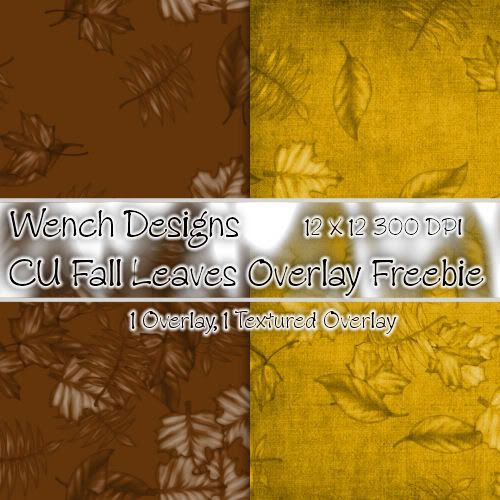 You can download the freebie HERE

Hugs
Vella