Thanks so much everyone for downloading my kit, even though you didnt thank me. Obviously you must like it lol. I got 2 tags that were made with the kit to share with you. Before that though, a bit of business. I have finally finished making a blinkie and would love if you would grab it and put it on your blog. Oh and also, i am looking for some more taggers for my tag request group. If you are interested, you can check out the group on the right there, its called Taggin & Snaggin. I also have a mature group but so far i am the only tagger there lol. I dont really have any posting requirements, just offer a tag or 2 a month and i would be happy. Its a pretty laid back group and so far no drama, which is good because drama would be out that door lol. All i ask is that you are copyright compliant. Just email me if you're interested. Ok, on to the tags lol.
This one is from PussPuss aka Cindy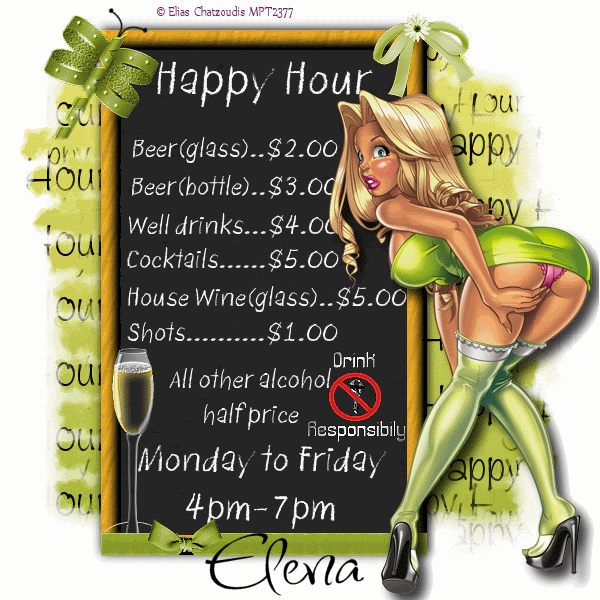 This one is obviously from Elena lol.
Im waiting for her to make me one *hint, hint* LOL
It would look better if i didnt have to shrink it to fit my blog. if i dont then the stuff on the right will disappear. If someone knows how i can stop that from happening, please, enlighten me lol.
*Hugs*
Vella