Wow, i sure know some really talented people and they have spoiled me lol. I thought i would share the stuff they made from my template and newest kit.
These first 2 are more tags made from my template.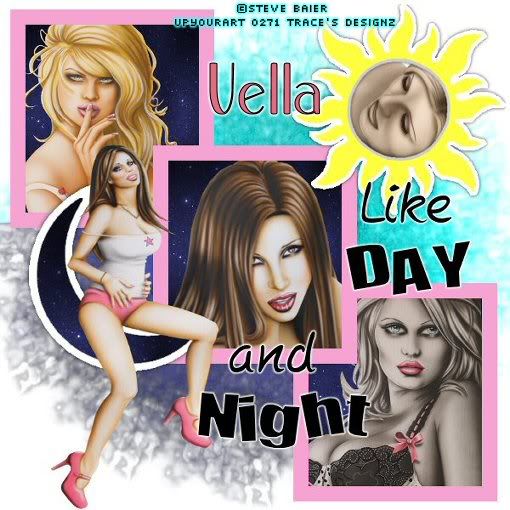 This one was done by Trace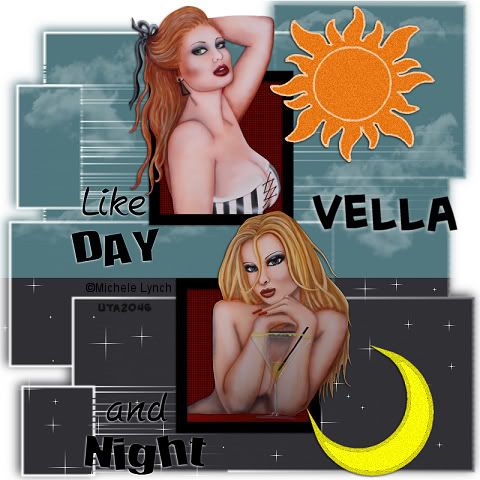 This one was done by Cindy
Now these next ones are 2 tags with my newest kit, Purquoise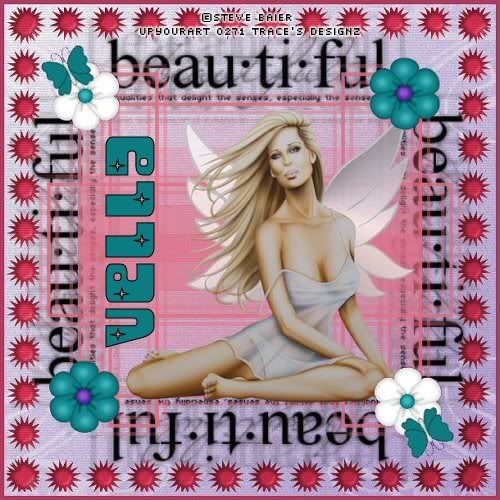 This one is done by Trace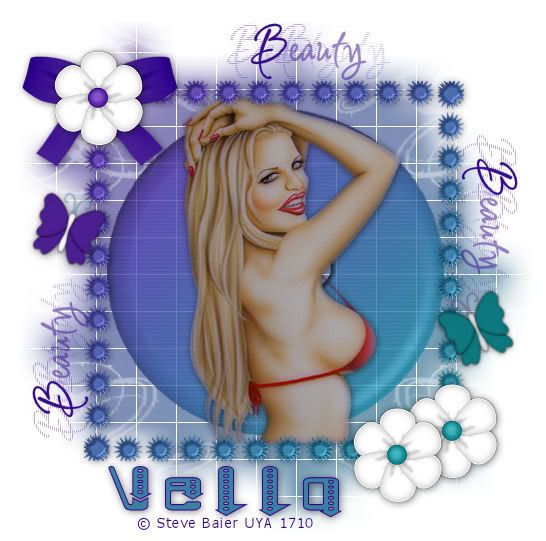 This one is from Cathy
These next 2 are a wonderful QP and LO from Sassy.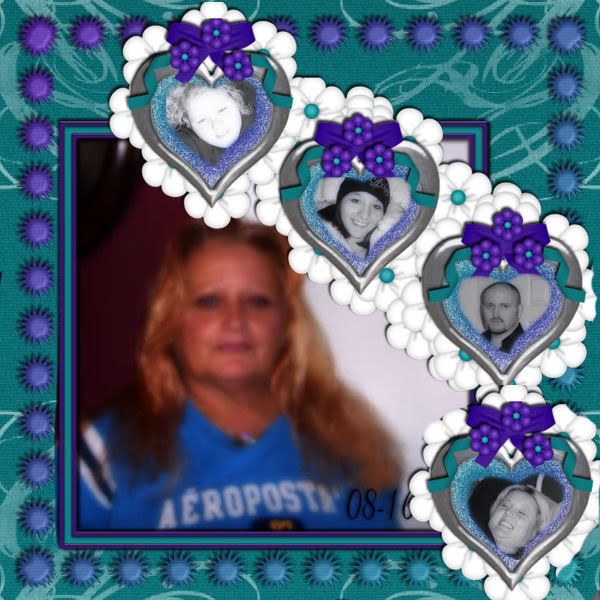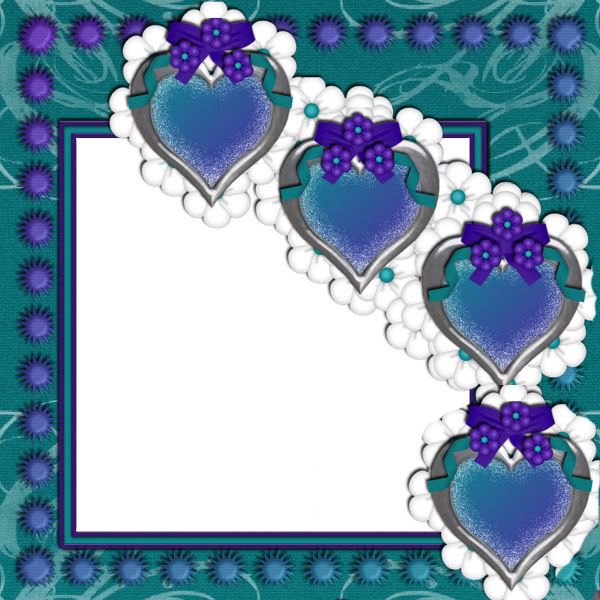 Dont forget, if you want to see your tags, QP's or LO's on my site, send me an email to vellathewench@gmail.com and i will post them for everyone to see.
Hugs
Vella