Its been a bit since i posted and im sorry. I have been really really busy. I havent even had a chance to start on a new kit yet :( but i will be real soon. I was made Assistant manager in UpYourArt's MSN group and its keeping me busy. If you're a tagger and you havent checked the group out before, you should. I have won quite a few tubes there and best of all, the people are so friendly and helpful. I have been in many groups but i must say its one of the best i have been in. I will put up a link for it shortly. I still havent gotten to making myself a nice banner or blinkie, geez, i need to get to it LOL. Ok so anyways, these tags made with my kits were from friends in the UpYourArt group with the wonderful artwork from UpYourArt.
This tag is one i made :)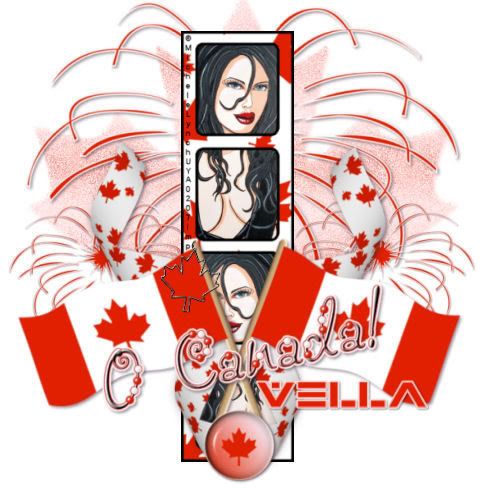 This one was made by Impy i believe
I forget who made this, i usually try to remember by their tag mark, but as you can see there isnt one on this tag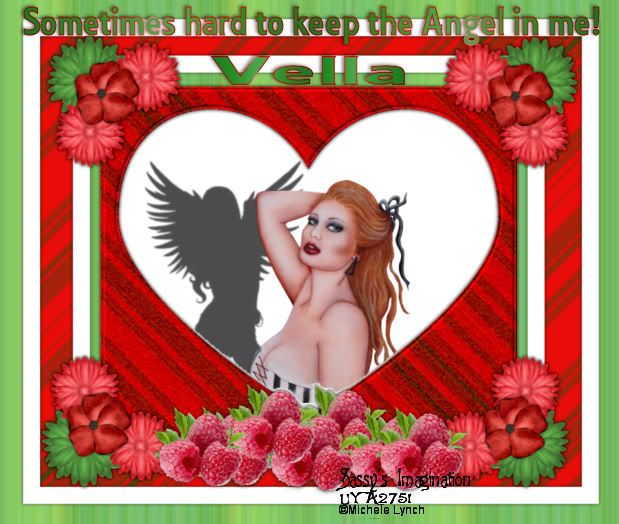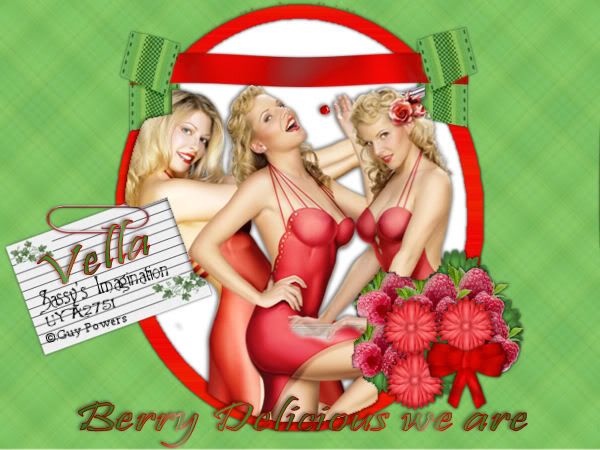 These two were made by Sassy, the one who has done my LO's and QP's
If you ever want to share anything you make with my kits, i would be happy to share them here so people can see your wonderful creations. But best to send them to my hotmail addy thats in my TOU with my kits because i check it all the time, my gmail one i often forget about lol. Ok so thats it for now, im busy trying to do housework and i still need to help my 11 year old finish her room so we can lay new carpet and put in the bed we got from my parents. Its gonna be so nice having the 2 kids in separate bedrooms finally lol. Oh and i will share a couple of my African Lion Safari pics with you soon too. It gave me an idea for a new kit...if i ever find time lol.
*HUGS*
Vella