Well Sassy has done it again. She has made these wonderful LO's and QP's from my new Canada Day kit and they just rock!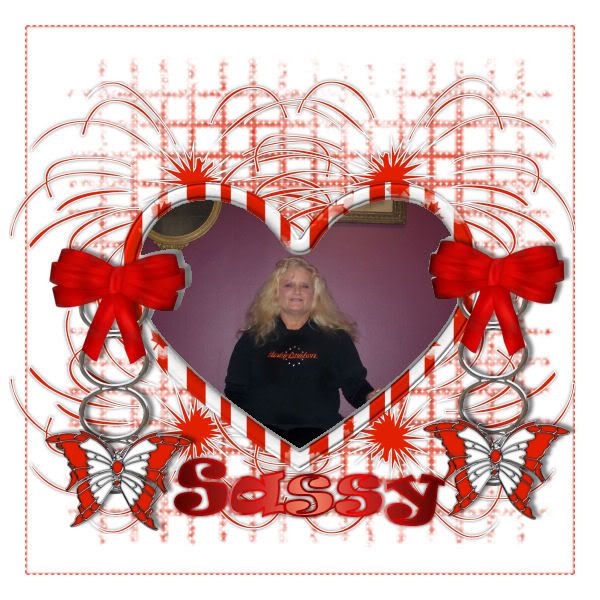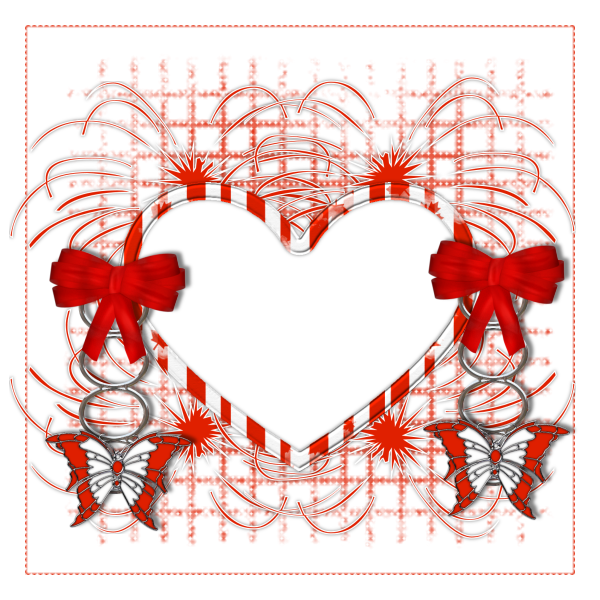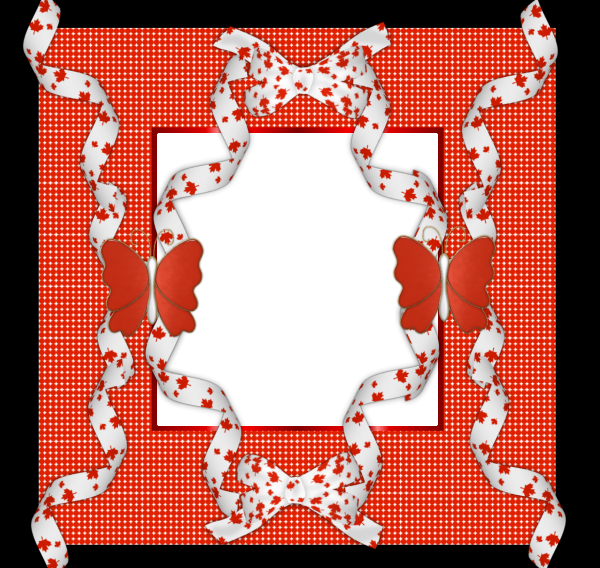 On another note, i forgot to mention something in my last post. For some reason, the font i used to make the Canada Map stickers in the kit, did not have some of the Eastern Provinces on it. For that im sorry. I meant to mention it. If i find a better one in the future i will post it. I just didnt want anyone to think i was slighting those missing provinces.
Well it may be awhile before my next kit. Its almost the last days of school here. My 6 yo is going to
African Lion Safari
tomorrow and i decided to supervise. Im so glad its not a really far drive from here, cause being in a bus full of kids...especially little kids, is not my idea of a fun day lol. On top of it, my oldest daughter who's 11, is off to Earl Haig water park tomorrow as well. Its just a short walk from the school. They are both so excited i am sure it will be hard for them to sleep. On top of it, my 6yo is battling a cold right now. Shes been hacking badly since Saturday morning, but had a cough since midweek. So i am hoping shes feeling ok tomorrow, cause shes gonna be hugely upset if she cant go, its all she has been talking about for weeks now. As well, i have to get my driver's license by the end of July. I dont drive much cause i dont have a vehicle, so i am really rusty. My parents took me out a couple times the past 2 weeks and i have a driving lesson on Friday morning. They wanted it enough before the test in case i need another lesson...sure hope not, cant afford it lol. I have been putting this off forever. We have graduated licensing so i am able to drive but i still have my limits. Im hoping as of July 15th, i will pass my test and never have to do it again for a really really long time. July 15th is also my hubby's birthday, so should be an interesting day. Ok, i need to get the kiddies off to bed if they will. Thanks for visiting and should have some cool pictures to show you soon i hope.
*HUGS*
Vella