I know it's been awhile since I created anything new, but I've been having a creative block.
I got a new (new to me) camera and began taking pictures of flowers and things. It's a shame that they are only in 72 DPI, but that's prefect for taggers!
So I created these 2 packs so far, with flowers and leaves.
They are large sized and high quality, but like I said, not good for printing, but perfect for online use.
I hand extracted every one of these, I dont like when they have a dark edge to them.
Drop shadows are for preview purposes only.
You can pick them up in any of my stores right now for only $1 a pack!
Links are on the right ---->
Please read my CU4CU TOU, thank you!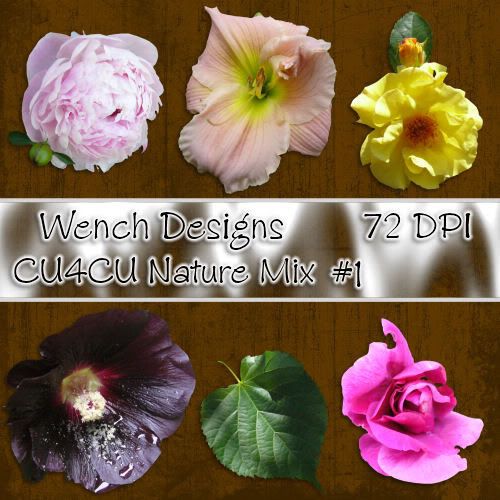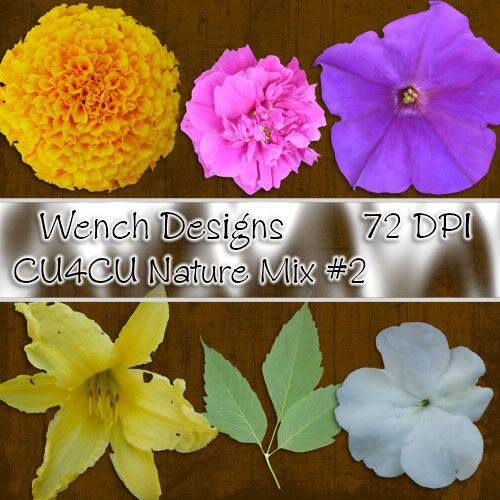 Hugs
Vella