Im sorry its been awhile since i posted anything new but my life has been busy and hectic as of late.
Im sure its boring so i wont bother you with rambling like usual LOL!
My new kit is called Long Distance Love.
A great kit for anyone who has ever had to love someone from afar.
It comes in tagger size only though.
You can grab it it any of my stores for $3

Here is the preview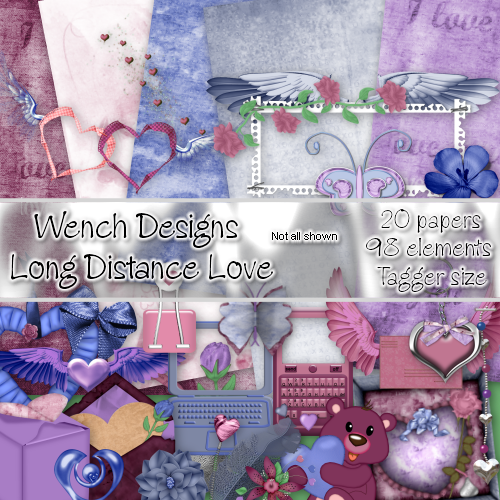 My good friend Di even made these 2 tags with the kit already, she rocks!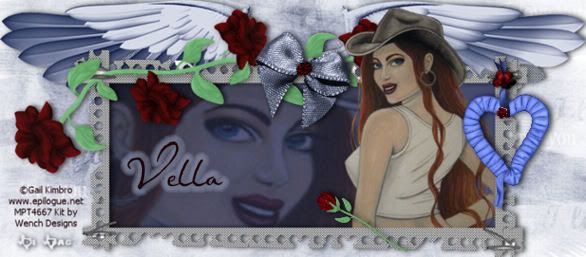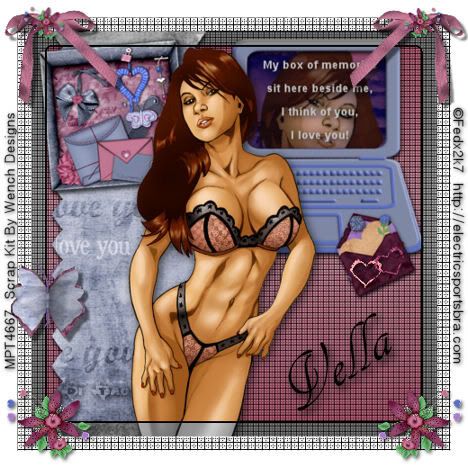 I have also left some stores and joined one more, TKO scraps
I have yet to get everything into the store as its a very long process, but im working on it little by little. Hopefully it will all be done soon.
I do have a deadline for a kit though, so i have to get that done first and foremost.

BUT, i have been very busy and very behind on posting these tags made for me.
So instead of keep putting it off i will post them now.
Unfortunately some are Xmas and too late, but its not too late to buy the full size version to scrap those Xmas photos teehee.

These first 2 were made with last year's Valentine kit, My Treasured love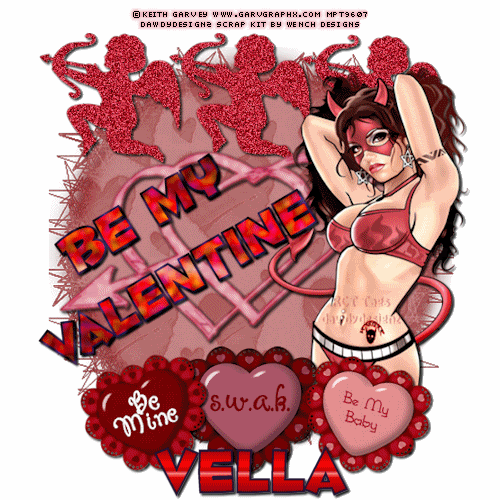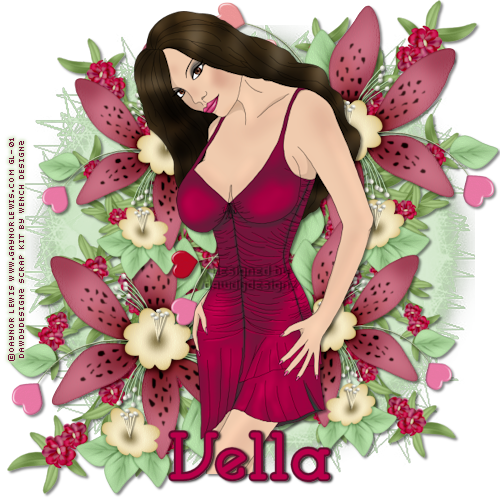 These next 2 were made with my shades of purple kit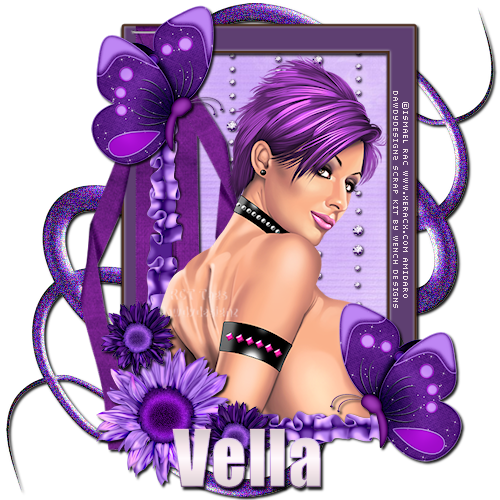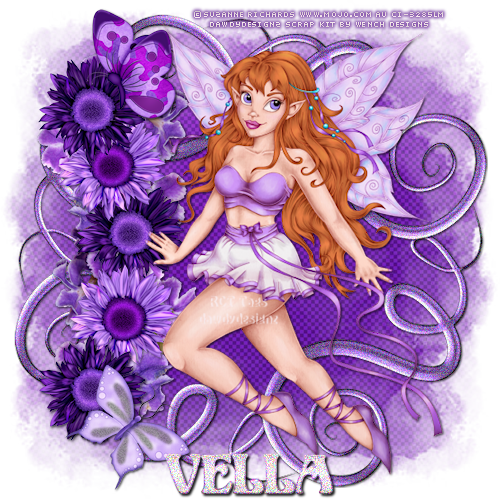 This one was made with my, My Colorful World kit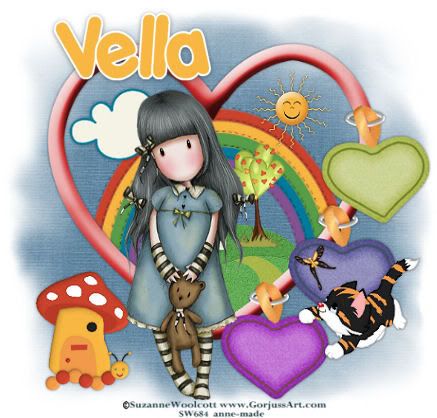 These next 2 were made with my Kitty Kat Khristmas kit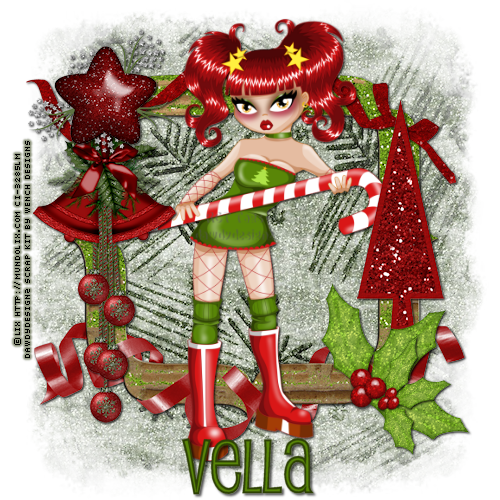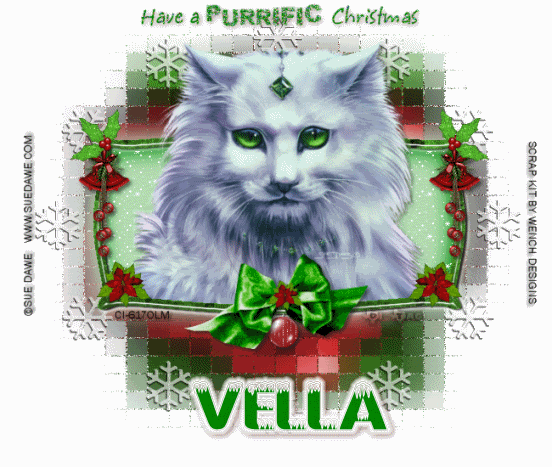 Adn these next ones were made with my Merry Glitzmas kit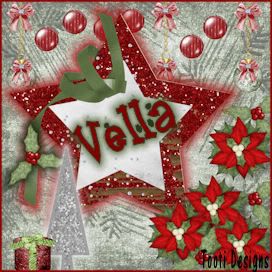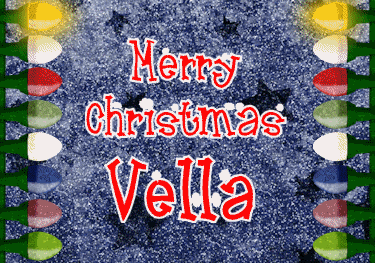 And last but certainly not least, this one was made with my Celebrate the Harvest kit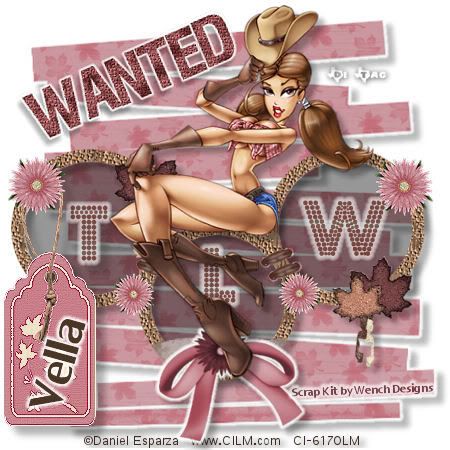 And just a quick note, in some of these tags the colors have been adjusted from their originals to match the art that was used.

Thats it! Now i gotta go run some errands and finally get started on that kit im so behind on. Hopefully i will make the deadline lol.
Have a great day everyone!

Hugs
Vella