I know i havent been updating my page for awhile. I was involved in something the past 4 weeks but now its done. I still have alot of things around the house to do but i should have time to update when i have some news and things. Right now tho, i have some tags and tutorials made with my kits to post.

First, here is a tutorial with my Rock it like a wench kit, which you can get for a $1 right now in Stargazers, click the stargazers blinkie on the right to get there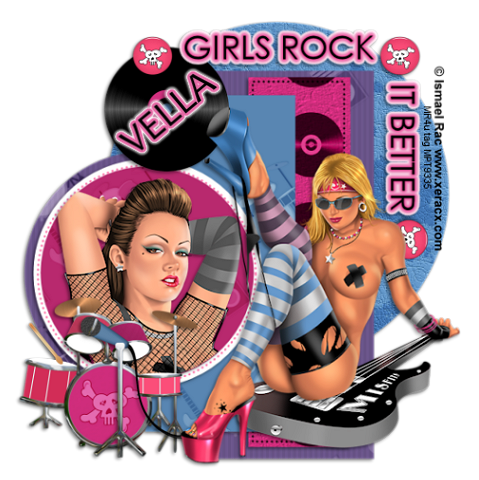 You can find the tutorial HERE

Here are some tags and things with my Starving artist collab kit - My colorful world.
you can get it for $2 all thru July in any of my stores, when July is over, the price will be set to its permanent price of $3.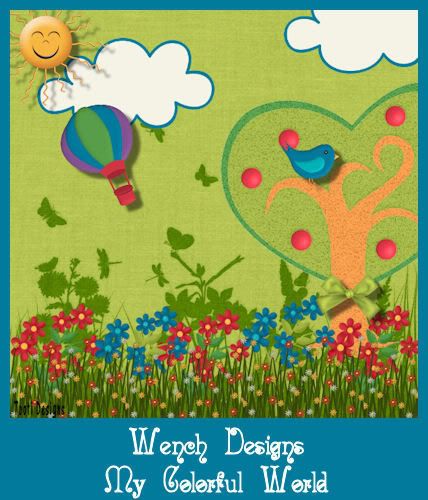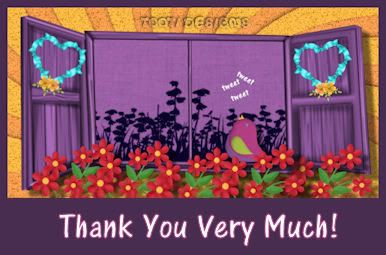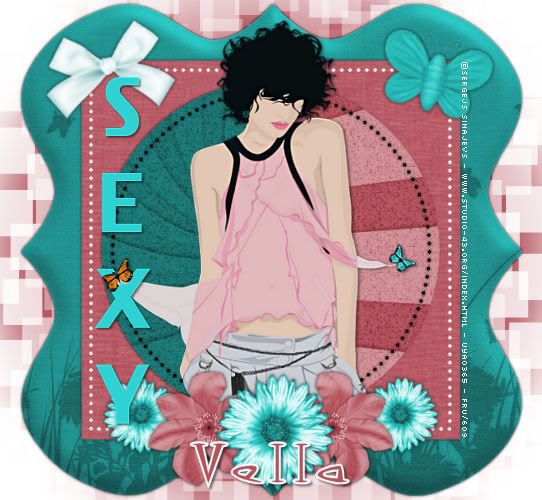 This next one was made with my Xmas in July kit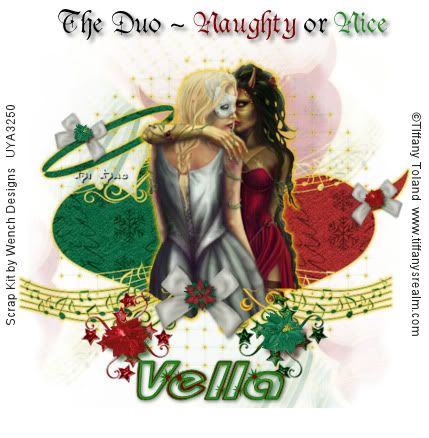 This was made with my Sweet Sundae Treats kit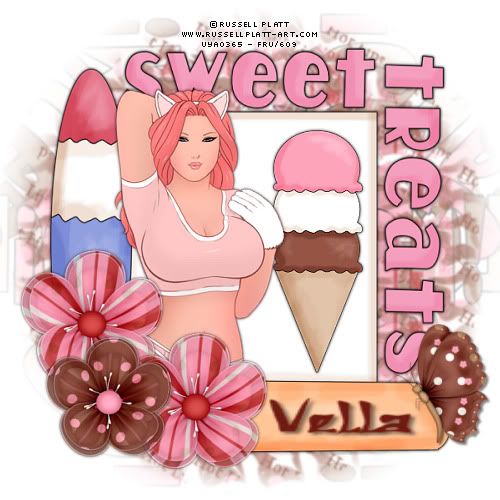 This next one was made with my A Day At the Beach kit




This one here was made with my Spring Sensations kit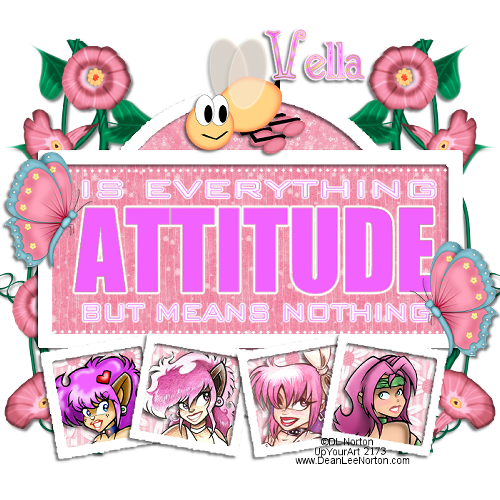 This was from my Purple Love kit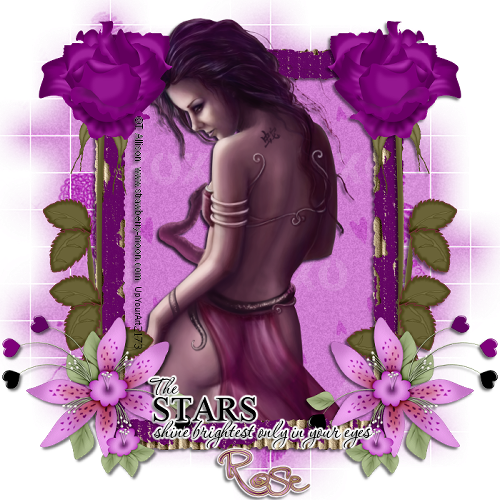 And this is the last of the tags from my PTU kits
This one is from My Treasured love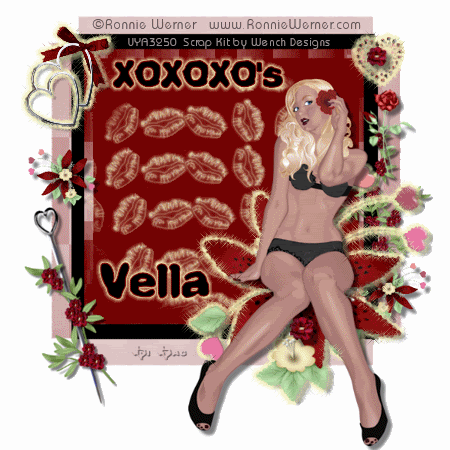 The rest of these are from my most recent freebie kits

First, here are a couple from my Canada Day, Eh? kit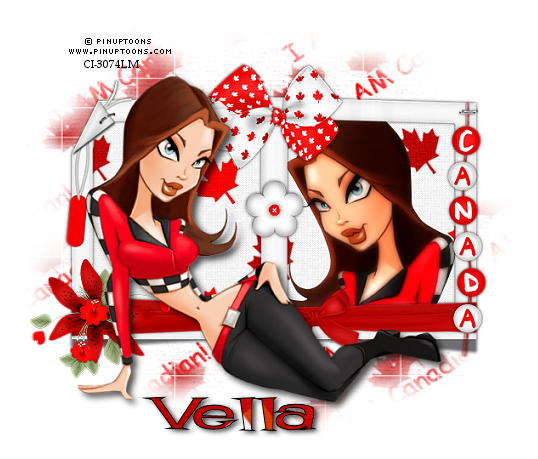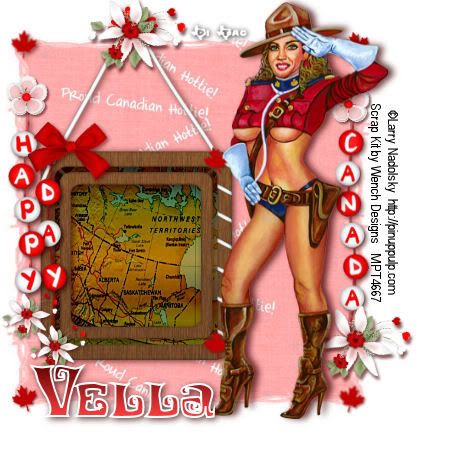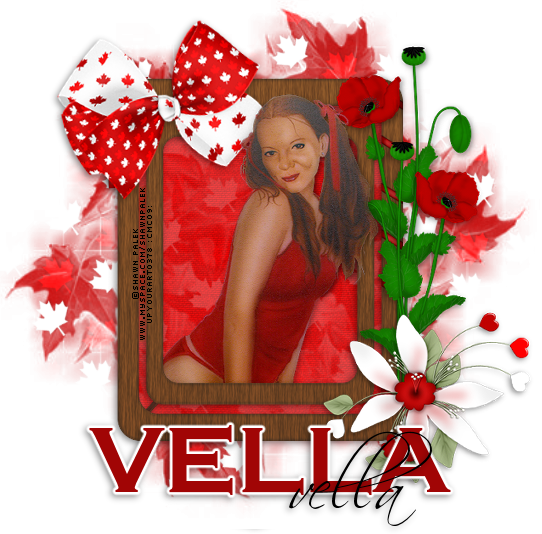 Here is one from my 4th of July blog train kit




And these last ones are from my At the movies blog train kit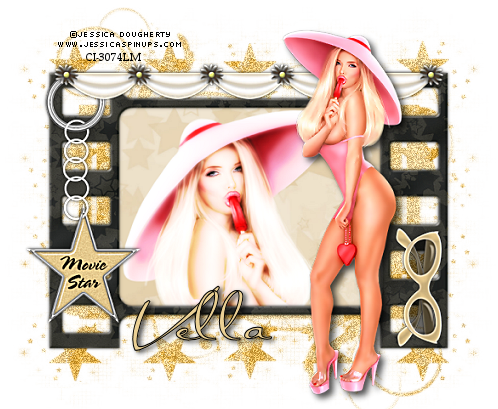 This last one is also a tutorial which you can find HERE

Thats it for the moment. I am gonna try and work on some new stuff soon. I havent had much mojo lately do we will see if i can come up with something.
Have a great week!

Hugs
Vella