Well now that i made my new blog layout and stuff i figured i needed to get caught up on things.
I have alot of Tags, tuts and layouts to share with you, didnt i say awhile back i would try to keep up with all of it? lmao

Here are 3 layouts made with my Fish On kit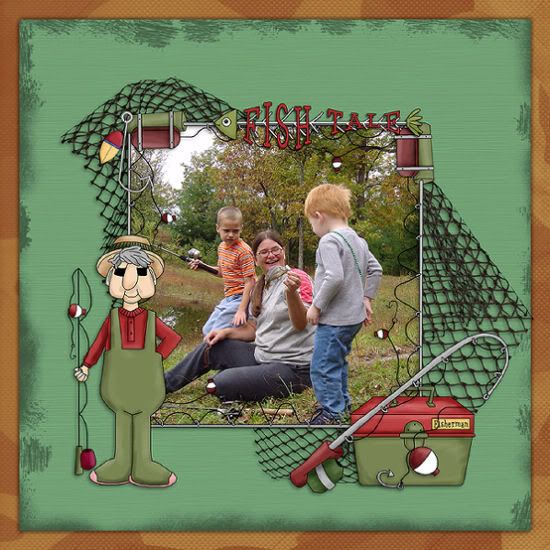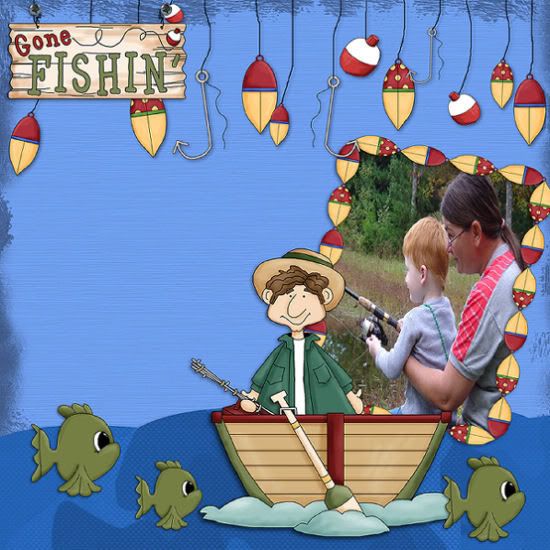 These next ones are all from my Rock It Like A Wench Kit
They all rock!!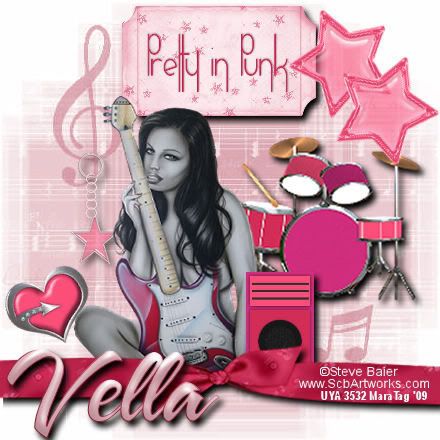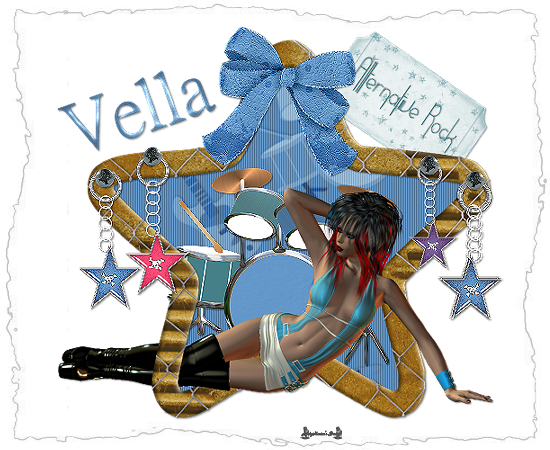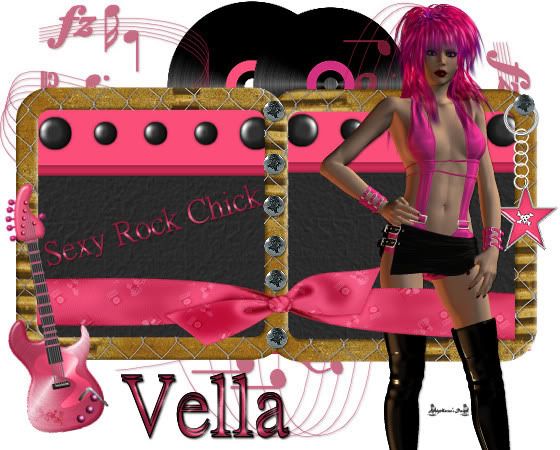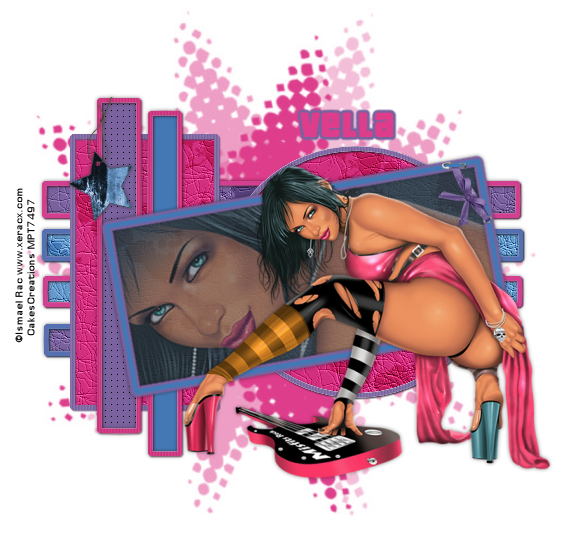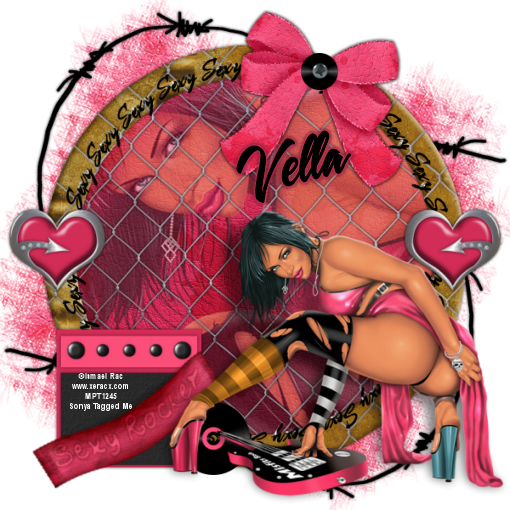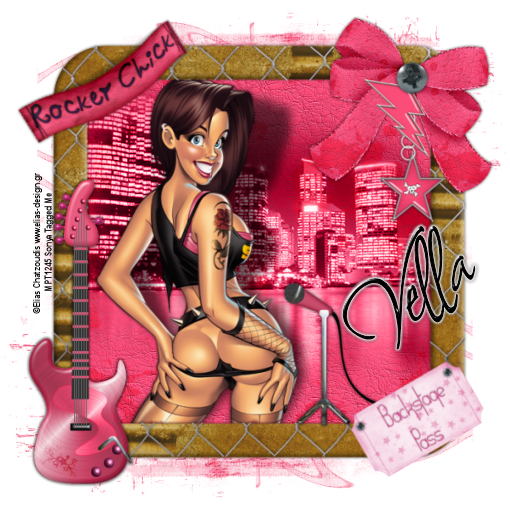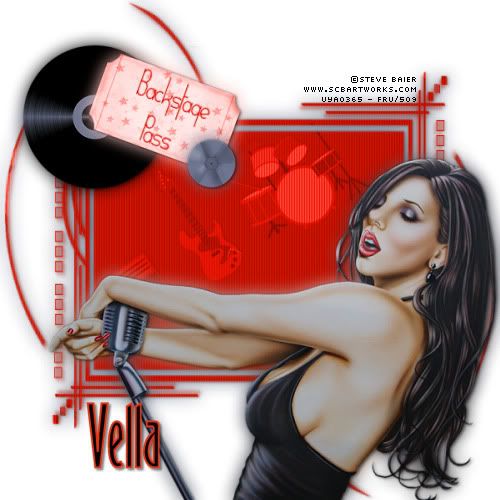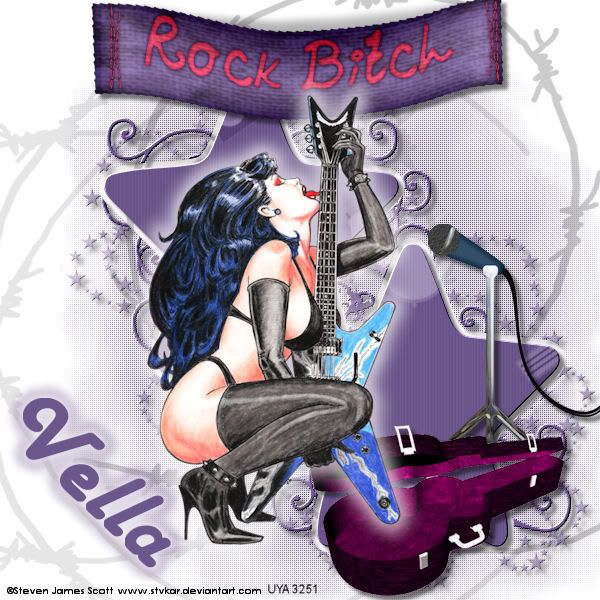 The above one was too large so please click on it to make it larger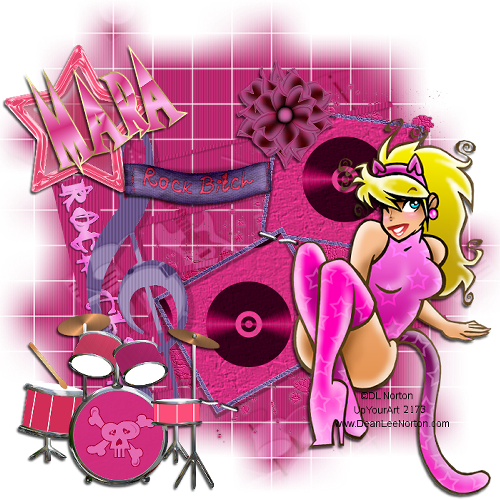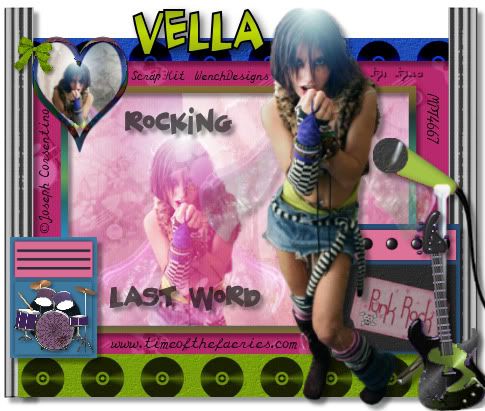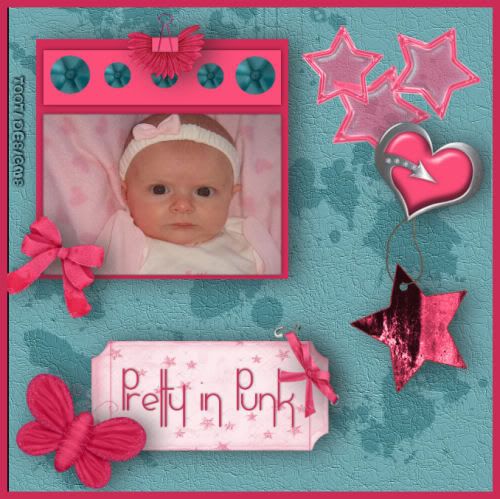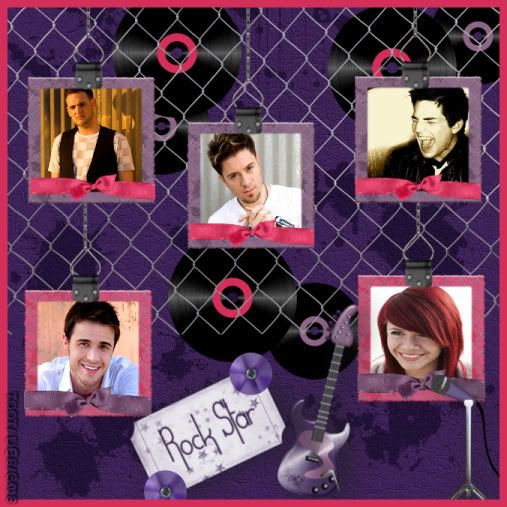 Next tags are from my Summer Fruits Kit, 2 of them are tuts and i will put the links to them under the tags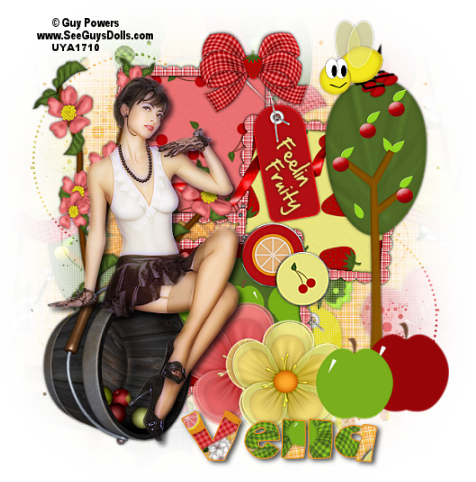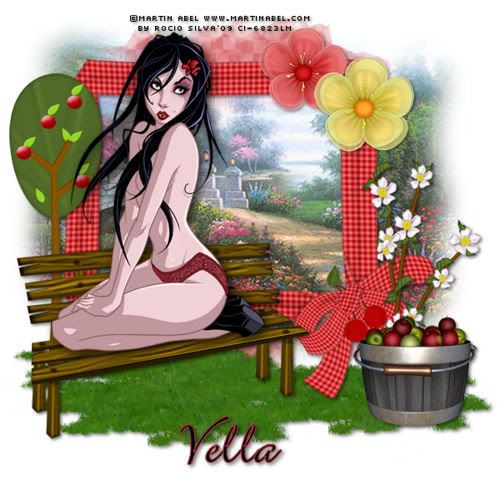 You can find this tut HERE
Its only in Portuguese but its beautiful!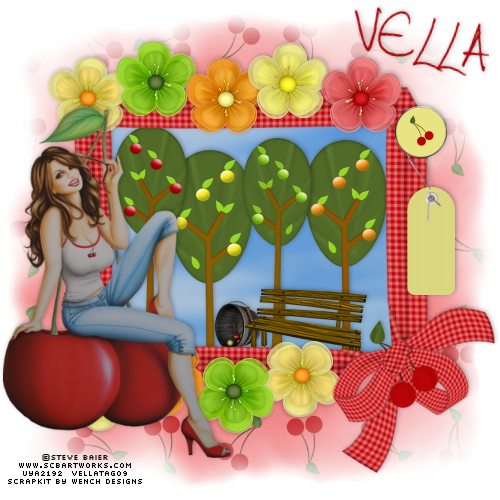 This is a tut i wrote and you can find it HERE

Next are some tags and a couple tuts with my newest kit, Purquoise Revisited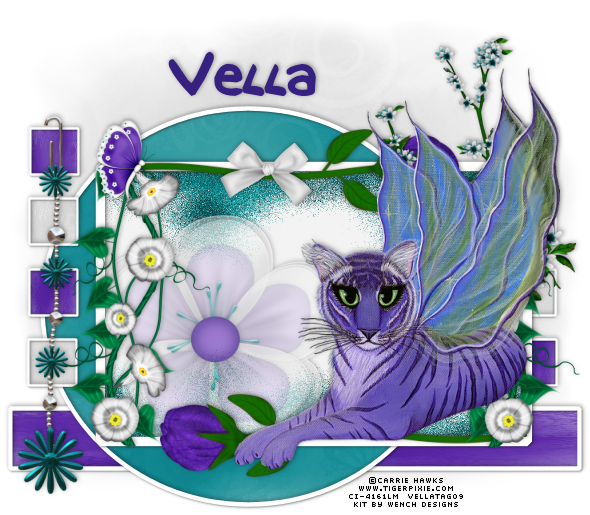 This is a tut i wrote and you can find it HERE




This one is also a tut but only in Portuguese, you can find it HERE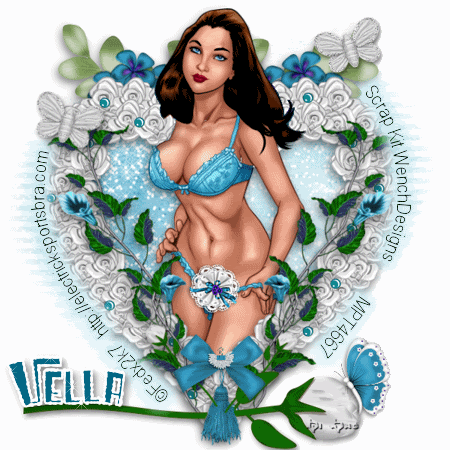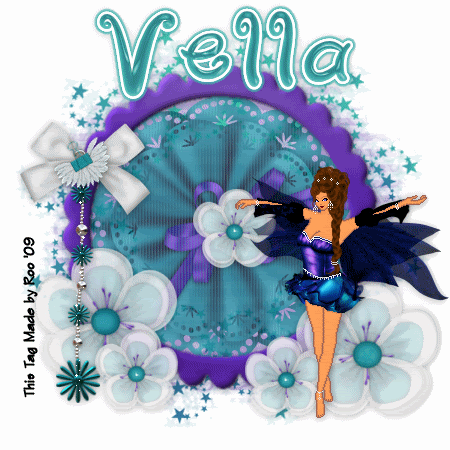 This next tag was done with my On Cloud Nine kit




And this one....i forget!
Seriously, my friend Di is so awesome at making tags but sometimes she adjusts the stuff just enough i can barely tell which kit it came from LMAO!
And well you all know i forget things easily so it doesnt help lol.
Either way its a gorgeous tag!




I want to once again thank all of the CT's who have made all these wonderful goodies.
You all rock!
Oh and cant forget the friends who make tags with my kits and i snag them to share here teehee.
Anyways, thats it for now, i am now caught up....for now lmao.
Have a great Sunday

Hugs
Vella