Well i am so behind on my blog updating, which i try not to do but real life has kept me so busy this past week and some. Im hoping it will calm down soon. I have to change my blog layout, post some tags and a few other things, ugh lol.

Anyways, i managed to get some things done this weekend. I made some Commercial Use St Patrick's Day overlays and a St Patrick's Day kit.
You can find them in most of my stores.
They are in both Tagger AND Full size...even though the preview is for tagger lol.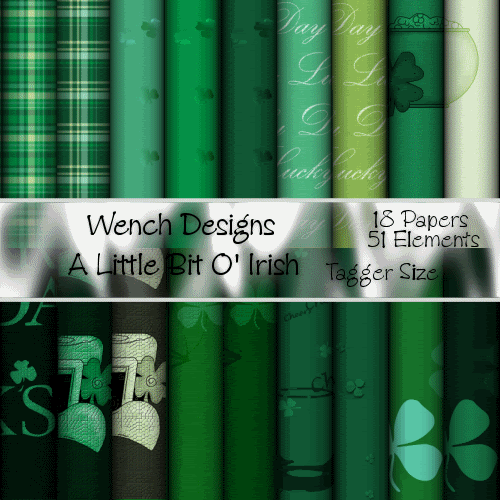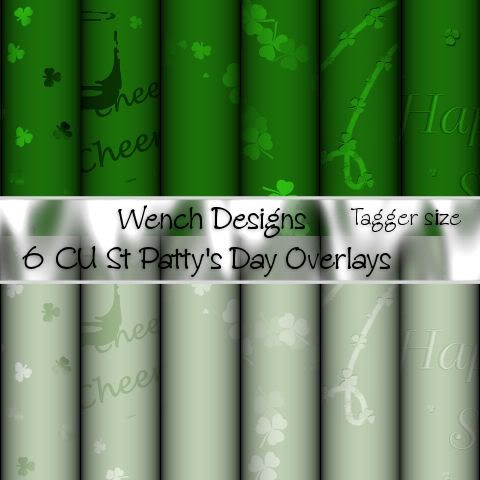 Now i gotta go send out a kit to my one and only 1 year membership member, then off to spend time with hubby...even though he doesnt deserve it tonight grrrrr. I plan on falling asleep soon teehee.

Hugs
Vella
Vella