Well i am a bad girl lol. My CT would probably like to shoot me some days lol. I have some tags they have made with my My Treasured Love kit that i havent posted yet, oops. But in my defense, i have been super busy working on the new home of UYA on MSN, since we all know MSN is shutting down soon. It was something i was upset with at first. Not because i dont like forums tho, i have been in enuff, they dont bother me too much. Just cause MSN groups were easy and familiar. But im actually happy. With how bad MSN has been, im actually glad to say the only MSN i will be using is the messenger and only cause i hate yahoo's and it hates me lol. But i digress.
First of all is a tutorial that Donna has made with my New Years blog train.




You can find the link for the tutorial HERE

All the rest are tags or tuts with my My Treasured Love kit.

These next 2 beauties come from my CT member Felinesrus.
Not only does she make tags, she makes stats and whatever for Incredimail.
I dont know anything about Incredimail but you should check out her work on her blog if you use it, her stuff is beautiful! Just click on her blog blinkie under My CT Team on the right there to get to her blog.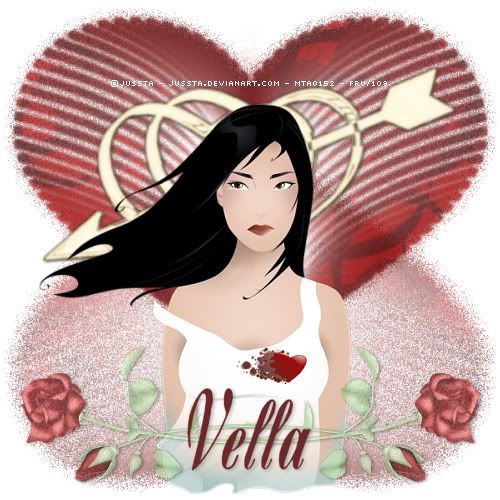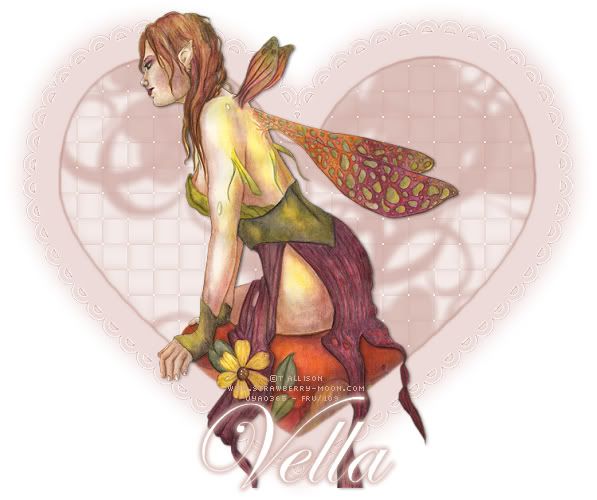 This next one is from Christie. She isnt a part of my CT but maybe one day i will talk her into it he he.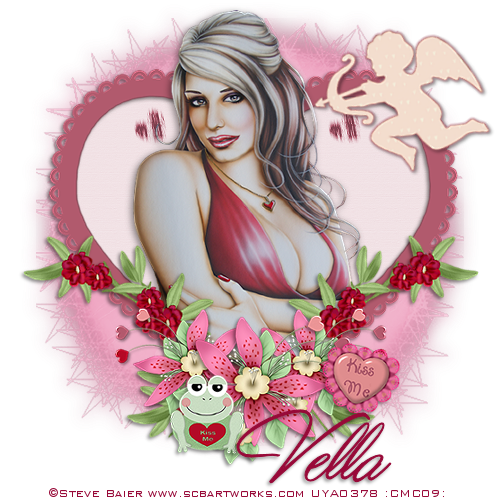 You can find a link to the tutorial for this one HERE

Now before i step in it, i forgot who made this one. So please dont get mad, i am just very forgetful. I will change this as soon as i find out who's it is lol. But it is just beautiful!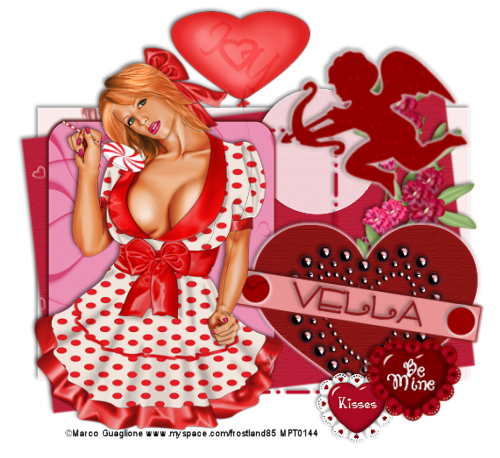 This next one is a tutorial as well from, Mama Berd's tutorials called Hearts O'Green. I love that she used the green items from the kit. I LOVE that shade of green lol.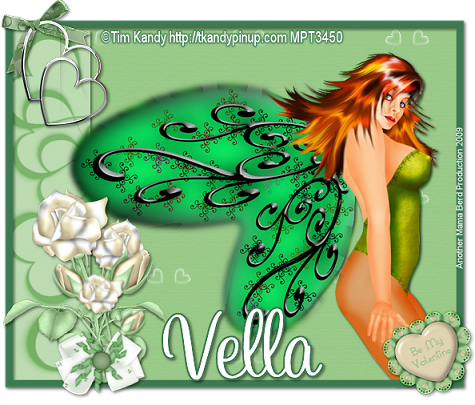 You can find that tutorial HERE

This last one was made by Barb, another of my CT. She does tutorials, which is what this one is from. Check out her site by clicking on her link on the right under My CT.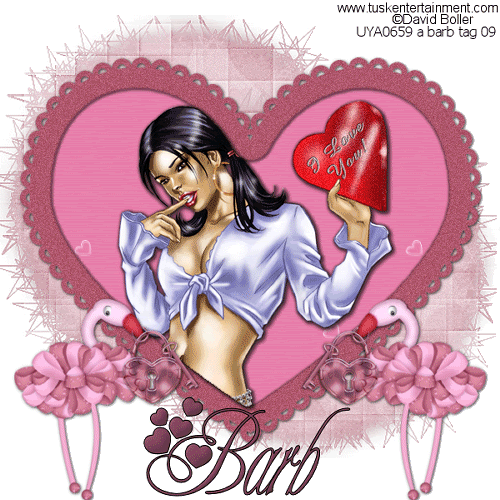 You can find the tutorial for this HERE

Whew, i shouldnt wait so long to do that lol.
Anyways, the last bit of business is, Sweet N Sassy is having a sale as well for the rest of the month. So you can find really great deals in ALL my stores now. Might be the time to go purchase something you have been wanting.




Thats it as far as i know lol.
Have a great day all!

Hugs
Vella