Well holy cow what can i say, my creative team and some of the creative team from my stores have been super busy. Im hoping i dont forget any of it...but its alot!

Please click on all thumbnails to see the full size tags

First of all are 3 more tags and 2 tutorials with my A Kiss of Winter blog train freebie kit.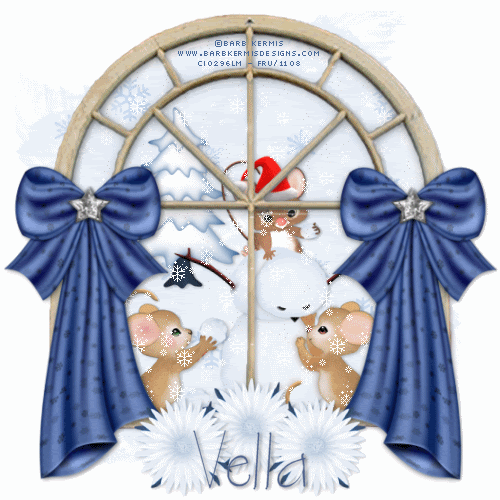 Such a cute tag from my CT, Felinesrus.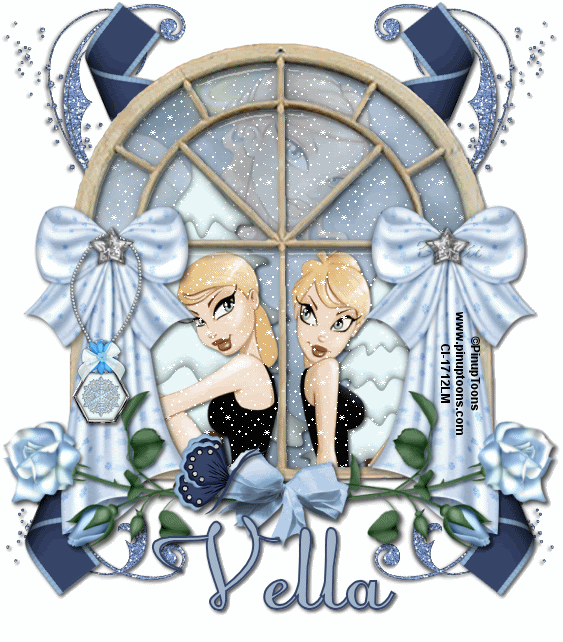 An awesome tag and tutorial from Nickie.
You can find the tut for it HERE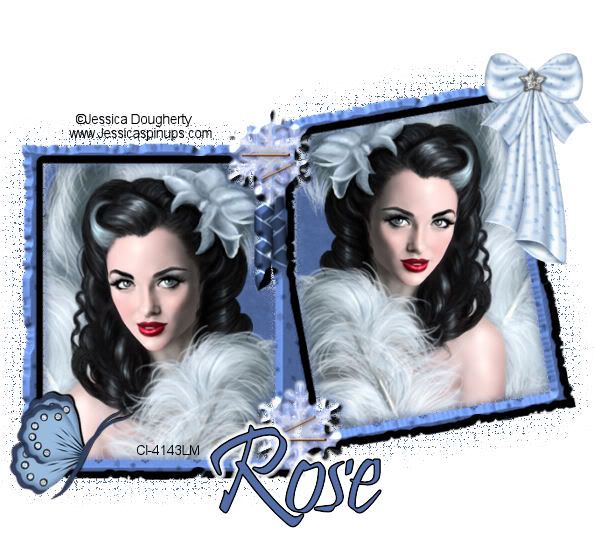 A beautiful tag and tutorial by Rose
You can find the tutorial HERE

3 tags and 2 tuts with my Have a Sexy Little Christmas PTU kit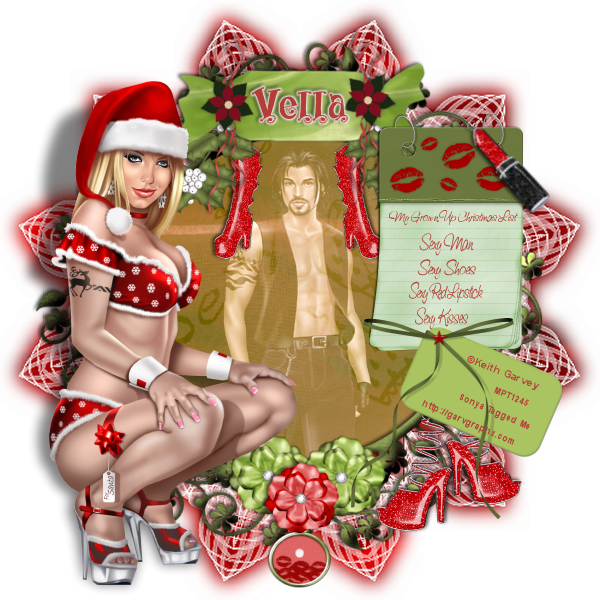 This awesome tag was from Sonya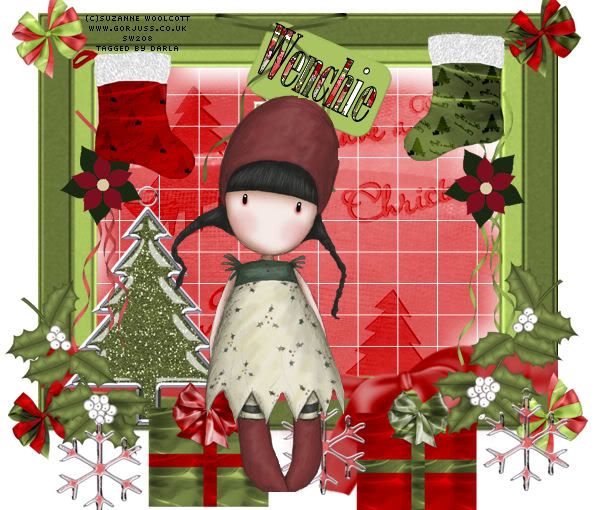 This terrific tag and tut came from Darla
You can find the tut HERE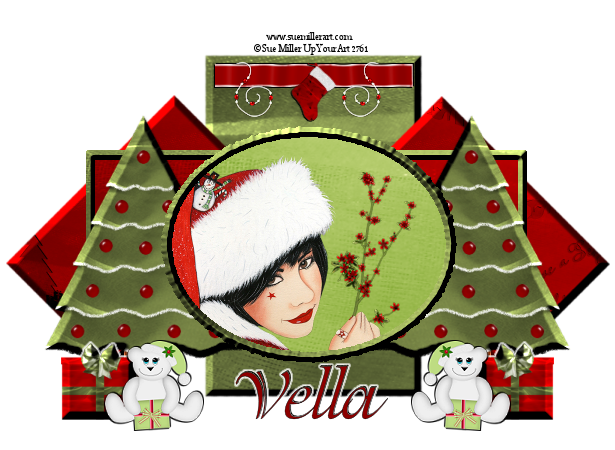 This cutie patootie tag comes from Rose of Rose's Tutorials, who is also the newest member of my CT. She has written quite a few tuts with my work lately.
You can find this tut HERE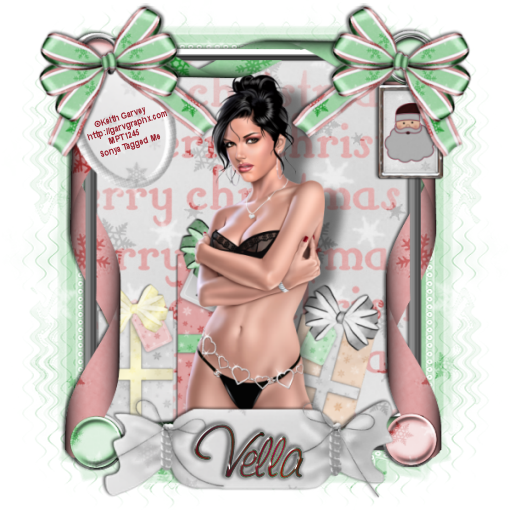 This awesome tag was made by Sonya with my Shiny Happy Christmas PTU kit.

The next 3 tags and 1 tut are with my new Wintergreen PTU kit





This SO adorable tag comes from Felinesrus. I love kitties!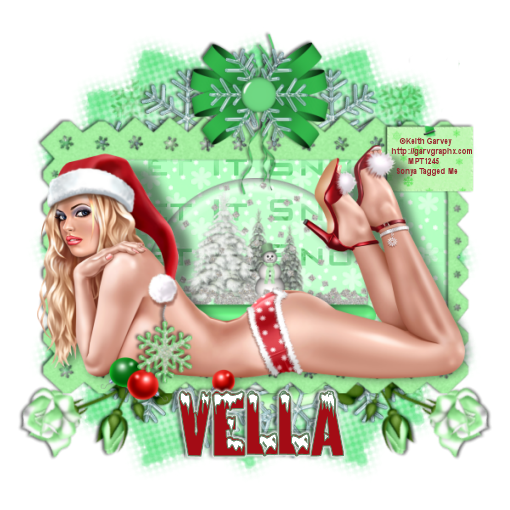 This sexy tag comes from Sonya





This tag and tut comes from Rose once again, you can find the tut HERE

These next tags and tuts all come from Rose, she has been a busy bee lol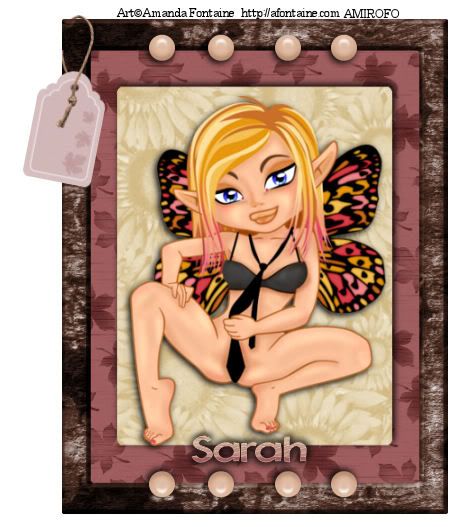 This cute but sexy tag is using my Celebrate the Harvest PTU kit
You can find the tutorial HERE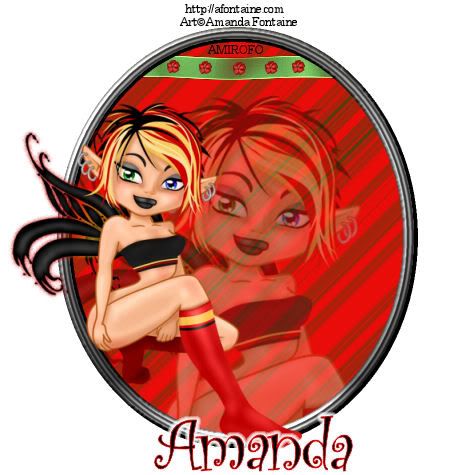 This cute one is using my first ever scrapkit, Raspberry Fields which is a freebie
You can find the tutorial HERE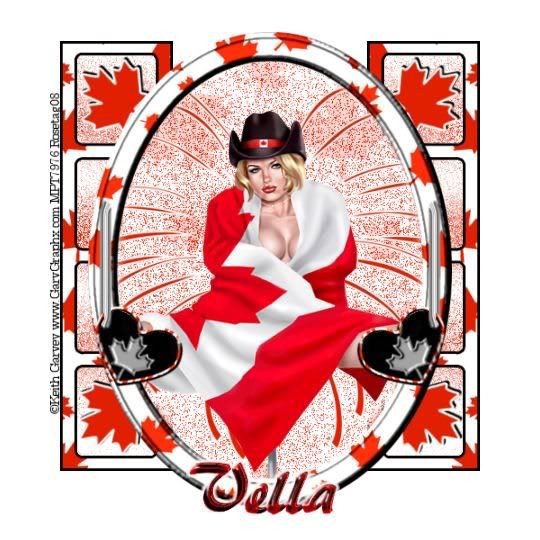 This last one, but certainly not least, is using my freebie Happy Canada Day kit
You can find this tutorial HERE

See, didnt i tell you that was alot? lmao
They are all so awesome and i so treasure every one.
And most of all a huge thank you to them for making my kits look so good.
Have a great day all!

Hugs
Vella