First of all is a tag made with my Bloody Halloween kit.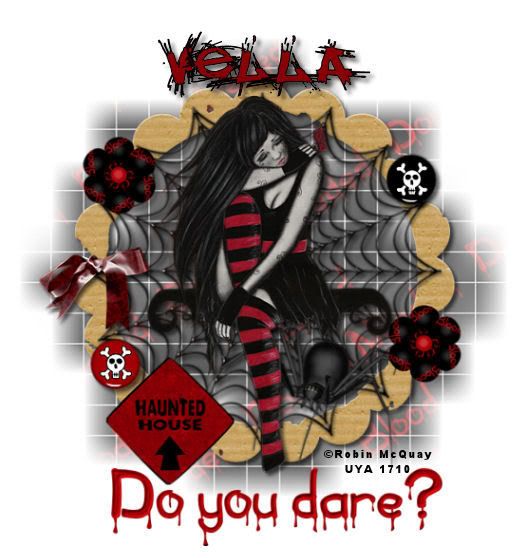 The next 2 are from my PTU A Bright Autumn Day kit




Next we have one from my PTU Breast Cancer Awareness kit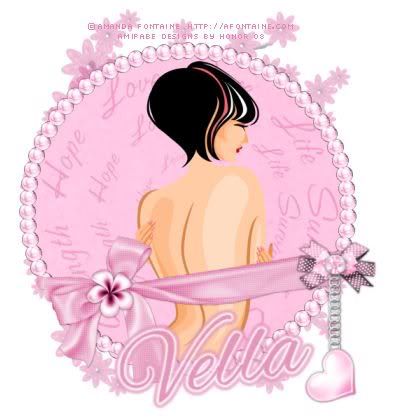 And unbeknownst to the members of the UpYourArt MSN group, i had my add on to A Bright Autumn Day as the grab bag this week. Alot of them have made some really awesome tags and im gonna show them off...even if they didnt know i was gonna lmao. They know where to find me lol. Some were made for me and some werent.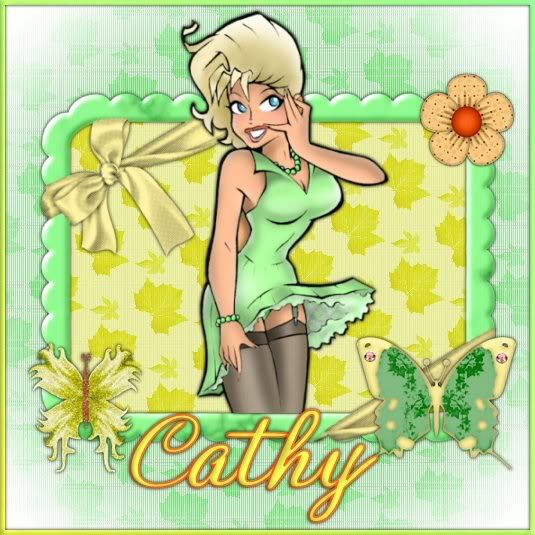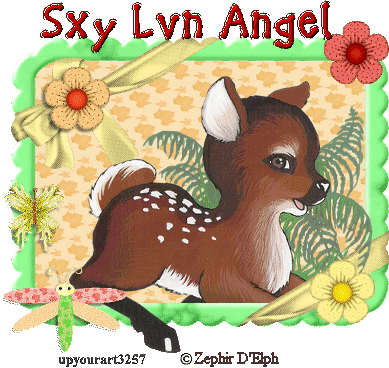 Then we have another made with my PTU Breast Cancer Awareness kit. Its in the Sweet N Sassy Gallery




And for the tutorial from Donna called "To do list"
This is what it looks like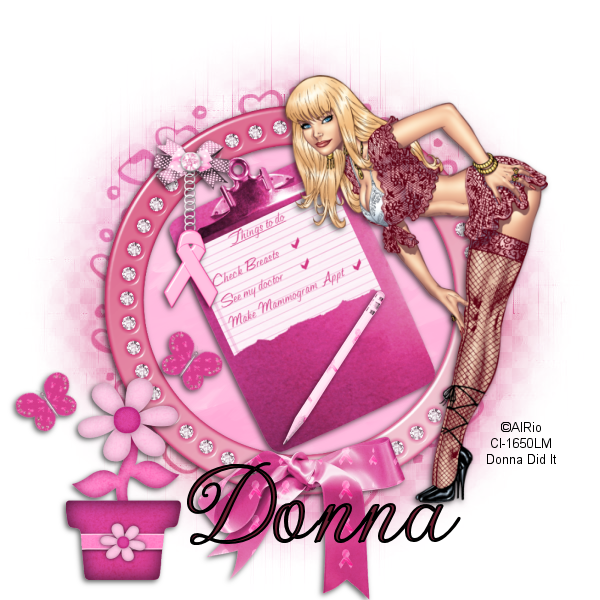 And you can find this tutorial HERE

Ok thats it for now, have a great day!
Hugs
Vella