Wow what a day lol. My hubby had to work over time on a Saturday which is great. I hope he has OT for while cause its getting cold and we have no heat cause we couldnt pay the bill when he was laid off. We owe $1200 for our gas bill at the moment. He doesnt even make that in 2 weeks, let alone paying our other bills and food, but i am hoping we will work something out. It wouldnt be so bad if this wasnt an old drafty house with 10 foot ceilings lol. But dont worry, i am positive they arent allowed to keep it cut of when it gets cold, so i will be contacting my Member of Parlament to ask what i can do. Dont worry about me, just pray or keep your fingers crossed, i would appreciate it.
Anyways, i was making this webset with my new PTU kit and the tag turned out awesome, so i decided to write the tut for it. You can find it on my tut site, Vella's Tutorials for PSP. It's named after the kit, A Bright Autumn Day. This is what the tag looks like.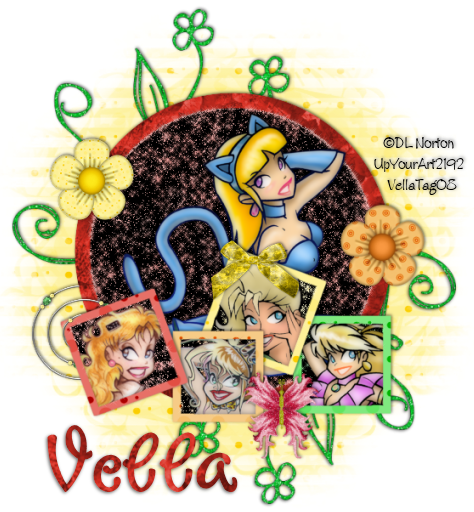 Also, a member of the Sweet n Sassy CT team made 2 LOs with my kit, which i say looks so darn good lol. Here is how they look.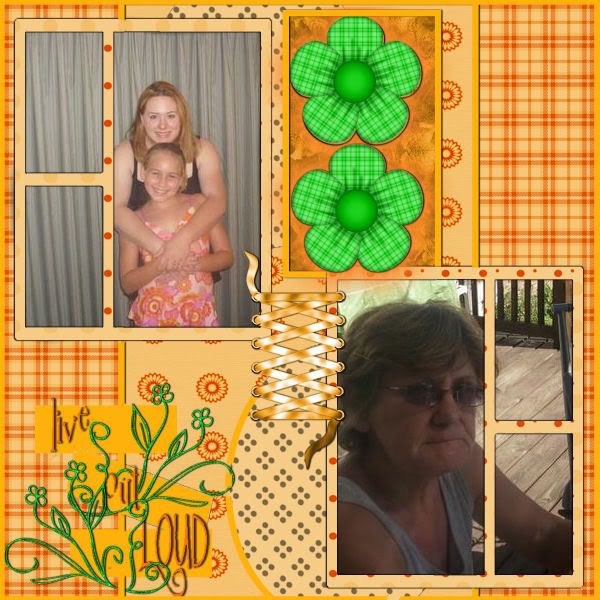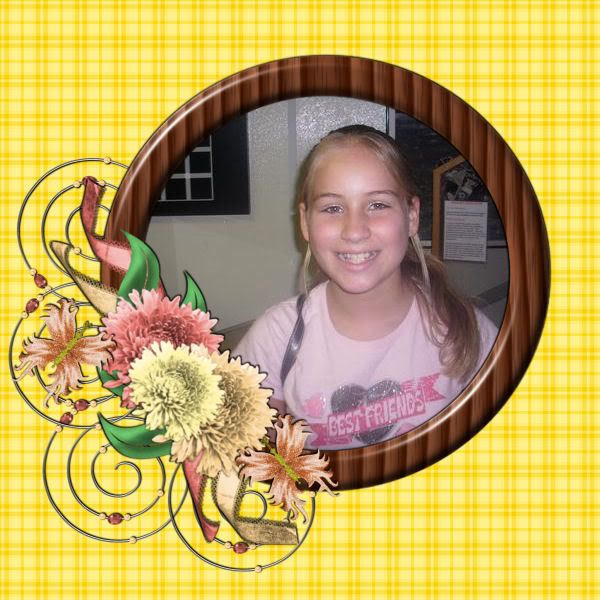 And i was awarded another gold star award.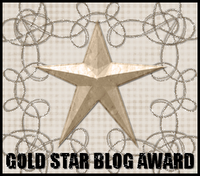 This award comes from Darla of Darla's Place

The rules are i have to pass this on to 3 people. Hopefully this time they will pick them up lol.

Bonnie Carter @ The Maltese Scrapper
Ali of Dezigns by Ali
Bluebird of Bluebirds Blog
Well i think thats it for the news lol, Have a great day everyone!

Hugs

Vella