Well there were only 6 of you, but i would have had a really hard time to choose a winner, I thank the inventor of random.org cause i couldnt have done it without them LOL!
And since there were only 6 of you, i have decided to give the 5th and 6th place the same prizes, i hope no one will be upset with my decision.

So here is the smaller version of the names picked by random.org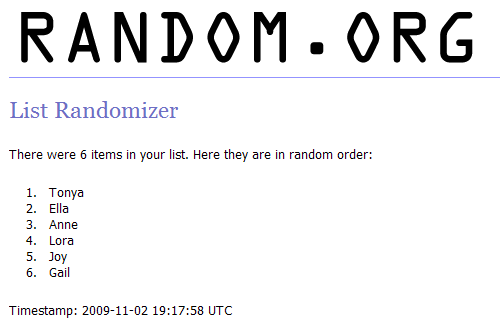 And click on this one so you can see it was a screenshot taken from my computer and im not making it up. Not saying you dont trust me but this way you can see better. It was too large for my blog.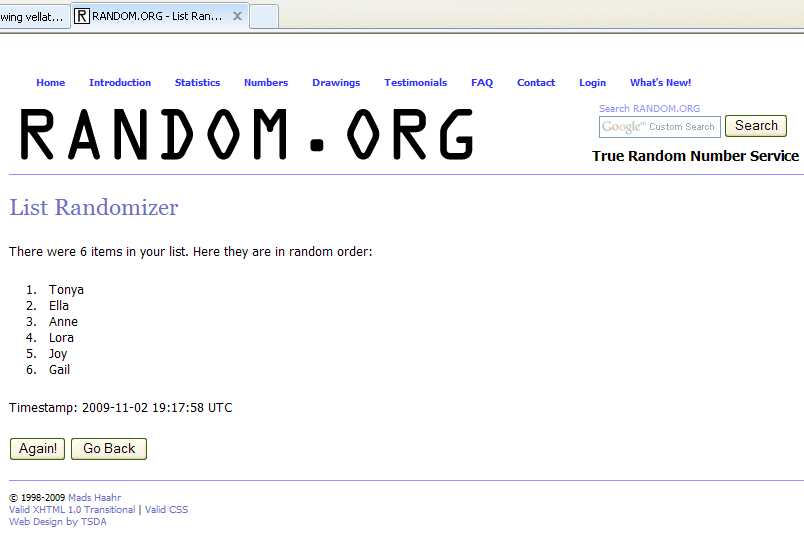 Thanks so much to all you ladies for entering. I appreciate it very much.
Now here are the "winning tags"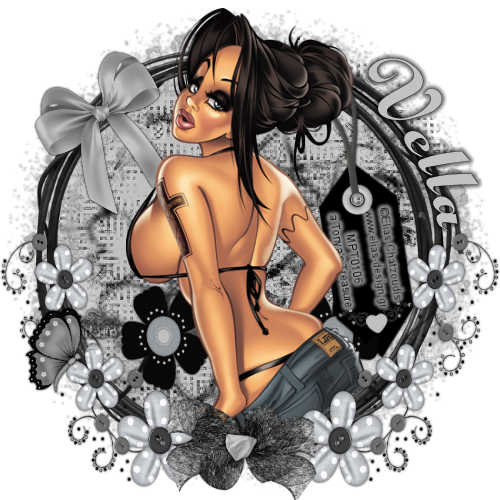 This one was made by the first place winner, Tonya.
It was done using my Shades Of Black kit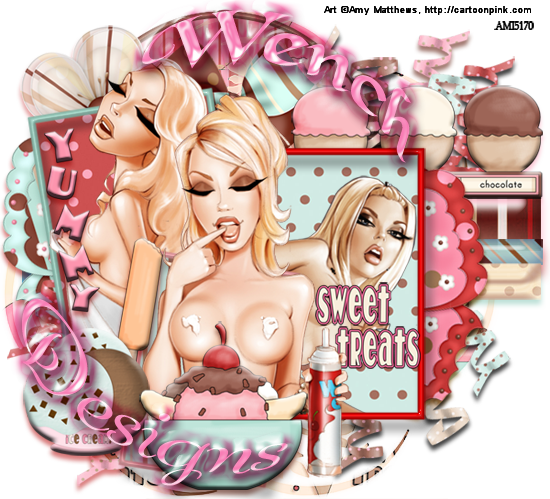 This one was made by the second place winner, Ella
It was done using my Sweet Sundae Treats kit




This one was made by the third place winner, Anne
It was done with my Rock It Like A Wench kit




This one was made by the fourth place winner, Lora (also known online as Auntie)
It was made with my Breast Cancer Awareness kit




This one was made by my fifth place winner, Joy
It was made with my One Haunted Night kit




This was made by the sixth place winner, Gail
It was made with my Wild & Feisty kit

I want to once again thank all of you ladies
I think i would have been really depressed if no one had entered
I will be emailing you ladies very shortly so i can get you your prizes, though it may take me awhile to upload it all, so you know
The tags are awesome and i love them

Hugs
Vella