Well i'm trying to catch up on things since im gonna be busy this month. I have a few collabs and blog trains and other things to work on, so i better get to it huh?

First, here is a stunning tag with my Purquoise revisited kit.
As you can see my CT has recolored it, but it still looks hot doesnt it!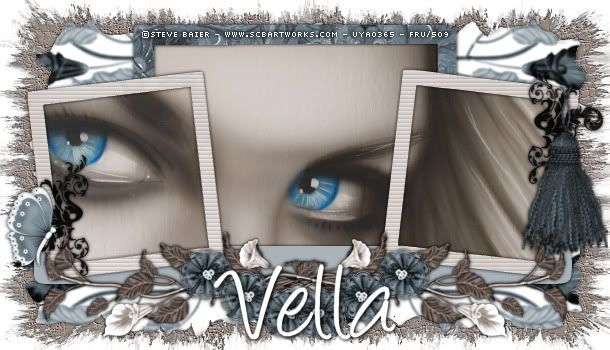 And this one is also with Purquoise revisted and was done with my tutorial called Tiger Pixie, but obviously with a different tube lol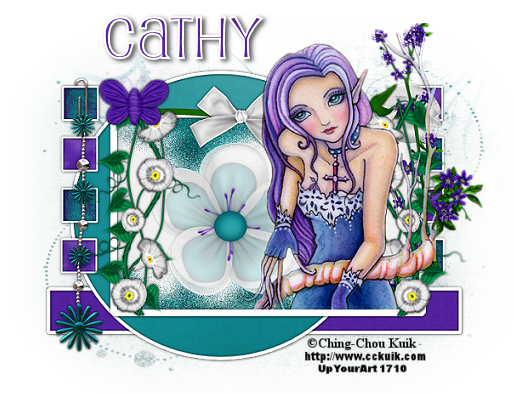 The next 2 are tags made with my On Cloud Nine kit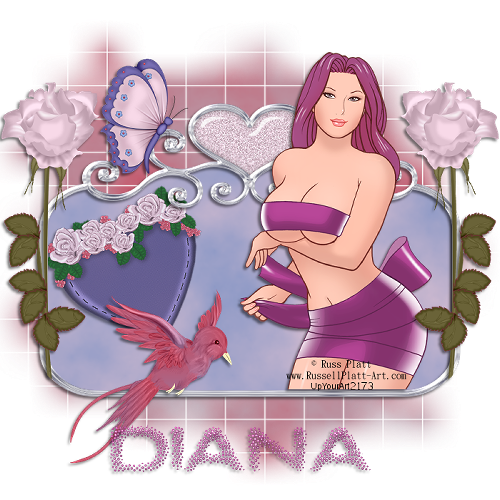 Here are some adorable tags made with my Summer Fruits kit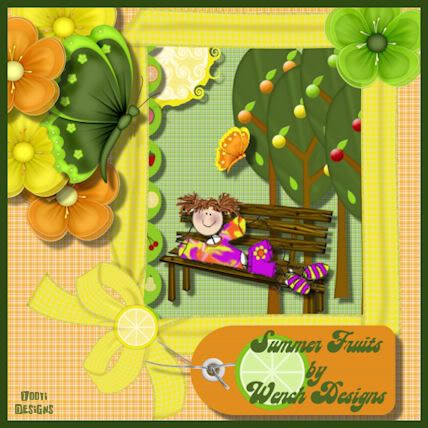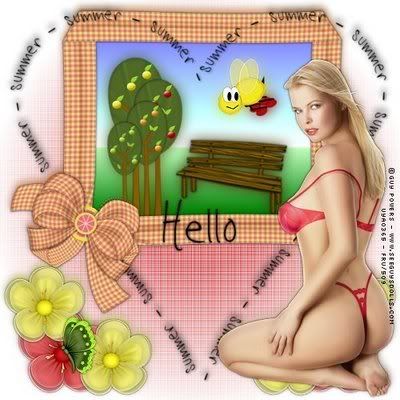 Next are some great tags with my A Day At The Beach kit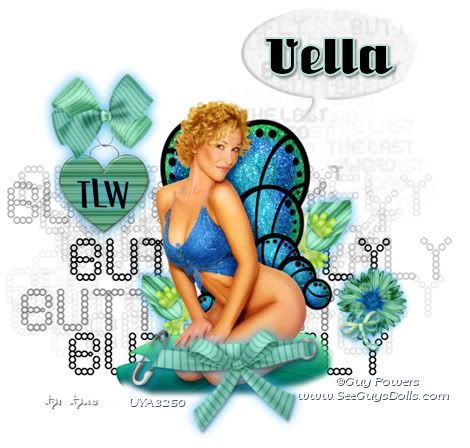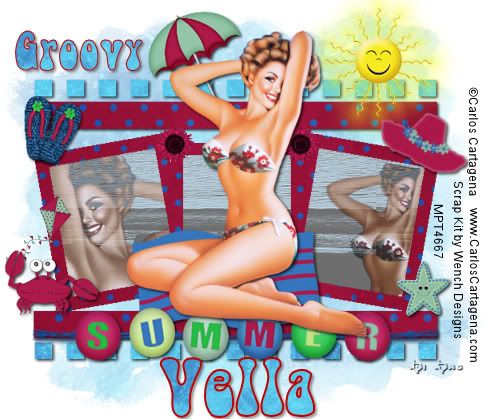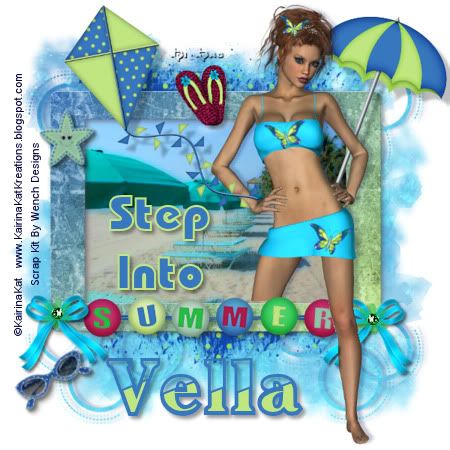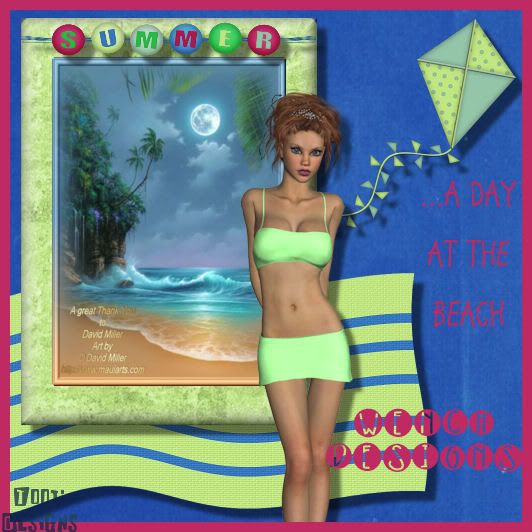 Also, my CT Amanda has some awesome blog layouts with A Day At The Beach AND Sweet Sundae Treats, if you need a new look for you blog check it out HERE

These next ones are all from my Sweet Sundae Treats kit, 3 of them are tutorials, i will put the link to the tuts under each tag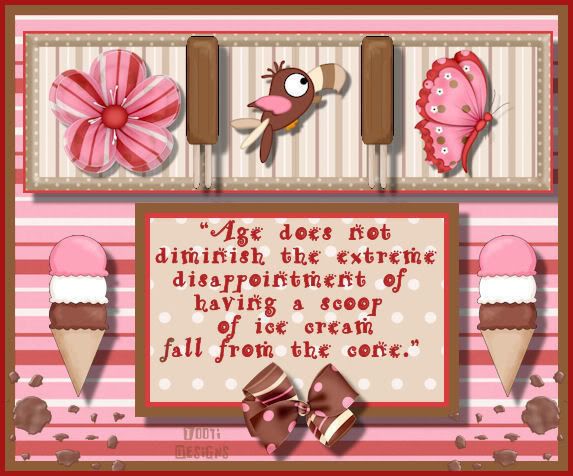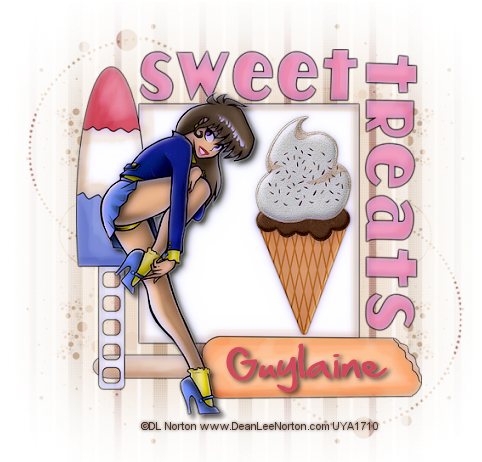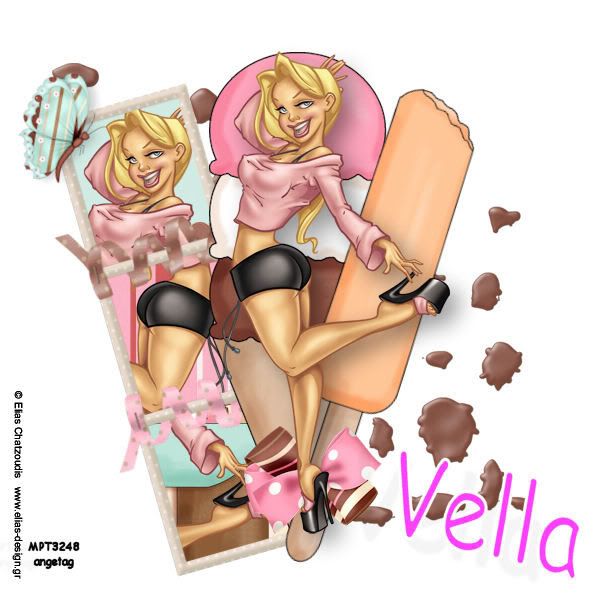 You can find the tut HERE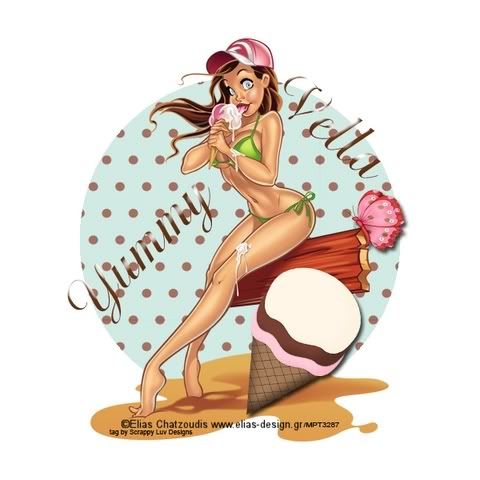 You can find this tut HERE




You can find this tut HERE

LMAO!
Well i am editing this cause of course i DID forget something.
I got an email today from someone who used my tag template #4 in their tutorial
If you wanna check out their tut, you can find it HERE


Well i think thats it for the moment, i should have the blog train for you...tomorrow? I think its tomorrow, sometimes the days seem to blend right into each other, i guess i should go and find out, but i will do that later. Have a great Tuesday everyone!

Hugs
Vella