Well i have alot of tags and stuff to share with you. I hope i can get it all in here and have no clue where to start lol.

You may need to click on some to see them full size, some are too large to show full size on my blog.

First are some tags and a tutorial with my newest kit, Rock It Like A Wench.

This first one is a tutorial from my newest CT member, Rocio.
Her tutorials are only in Portuguese, but her tags are beautiful!
You can find the tut HERE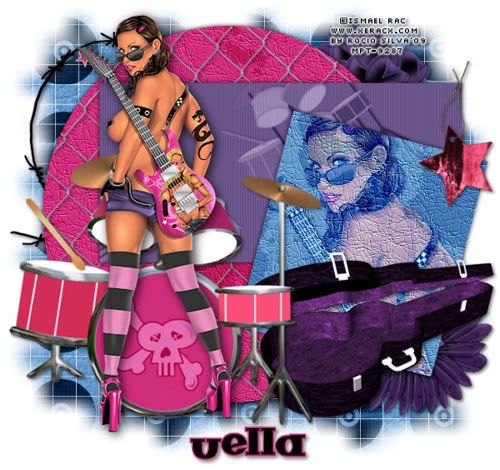 These next 2 are from one of my good friends, Di.
She is one of my unofficial CT members lol.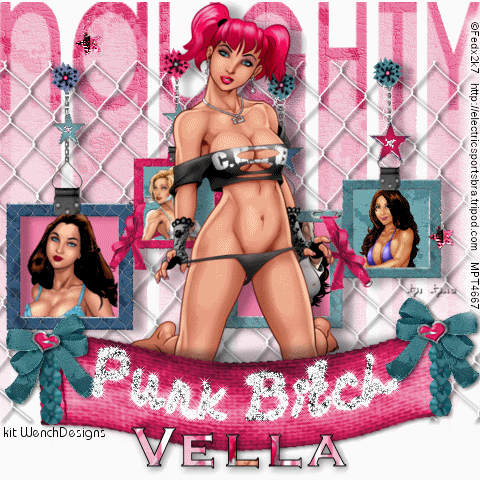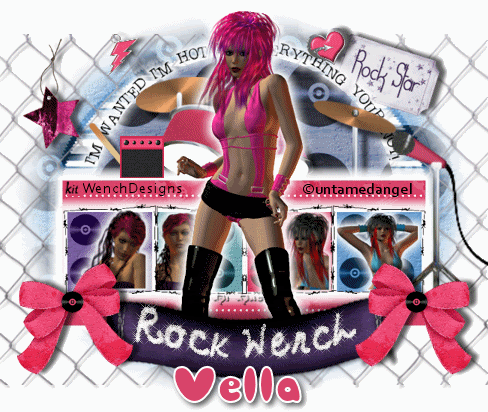 These next 2 are from, Cathy.
She won a 6 month membership for my tagger scraps and this was the first kit she got!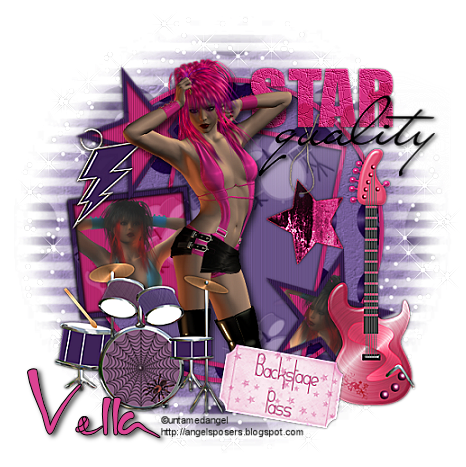 This next one is from Auntie
She received the kit for helping me find a name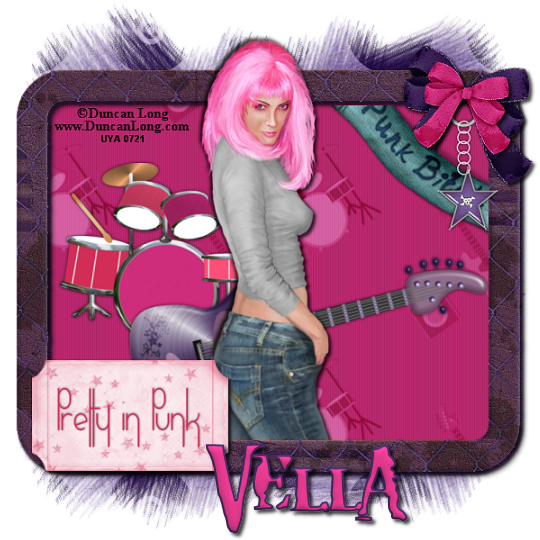 These next 3 are from Anne
She also won the kit for helping me name the kit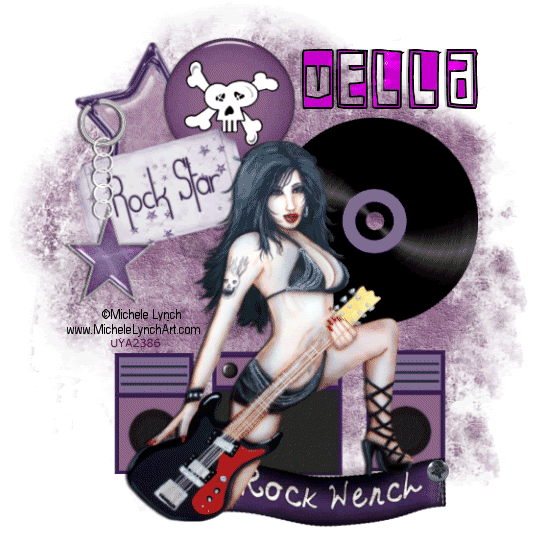 Here are some wonderful items created with my Fish On kit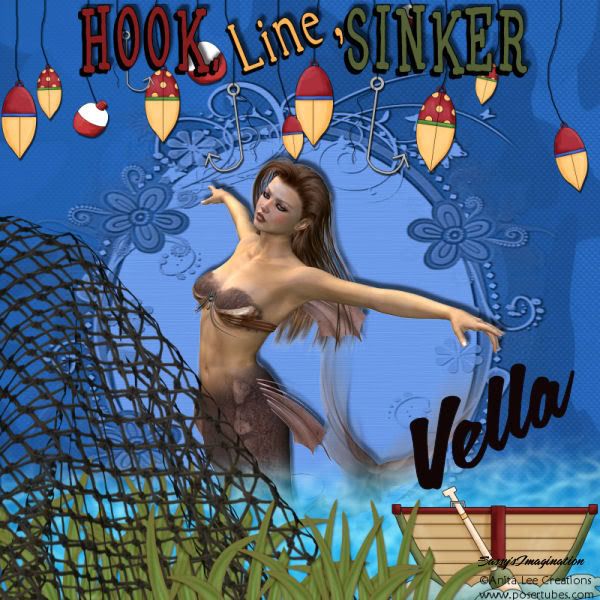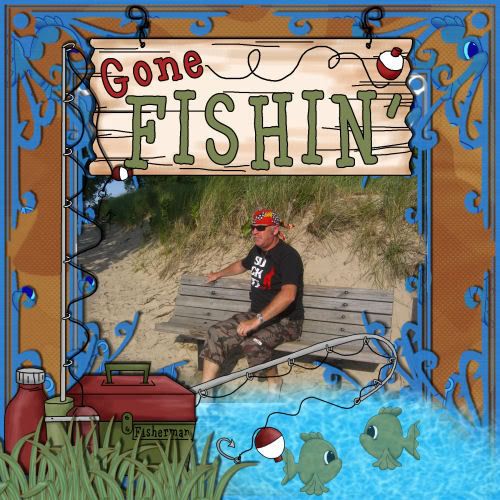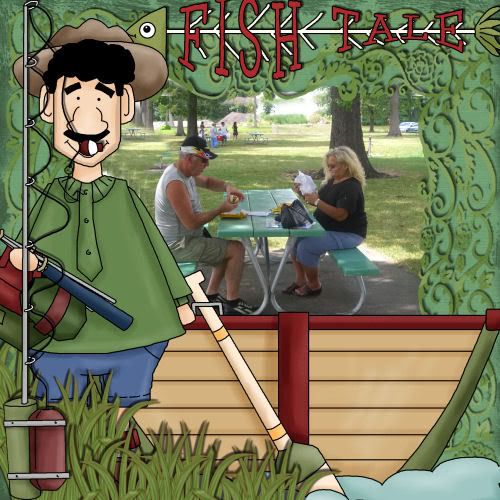 And if you go to Amanda's blog, just click her blinkie under my CT members heading on the right, she has made a free blog layout with the fishing kit
Also, she made a printable, so you can make a little tote box to give gifts to the fisherman you love. Fantastic for Father's day!
Here are the previews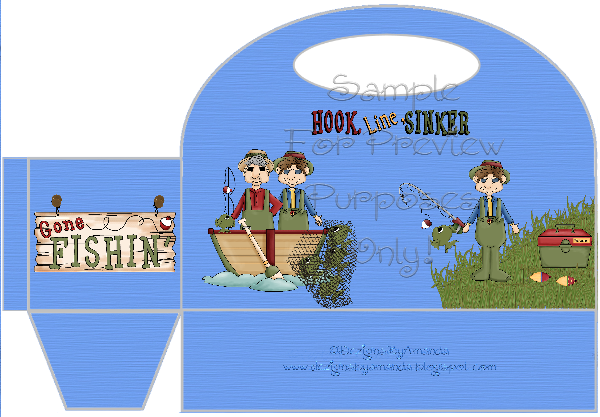 These next 2 cute little layouts were made with my Hop To It kit and also a tag made with the same kit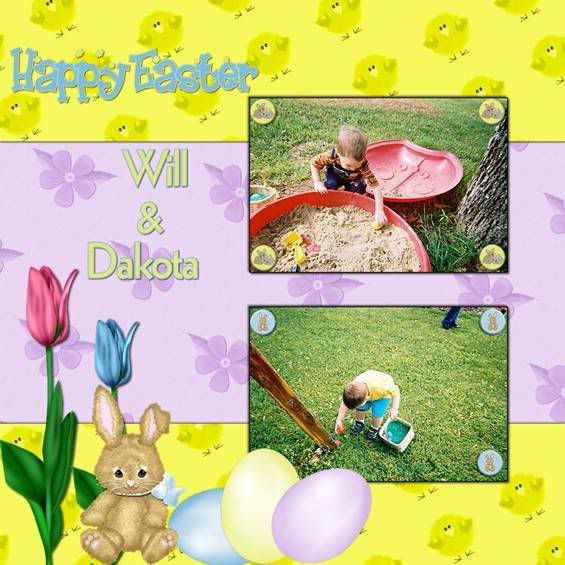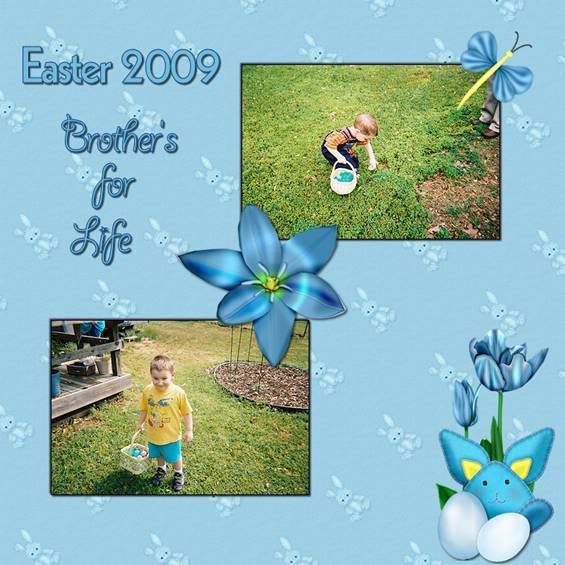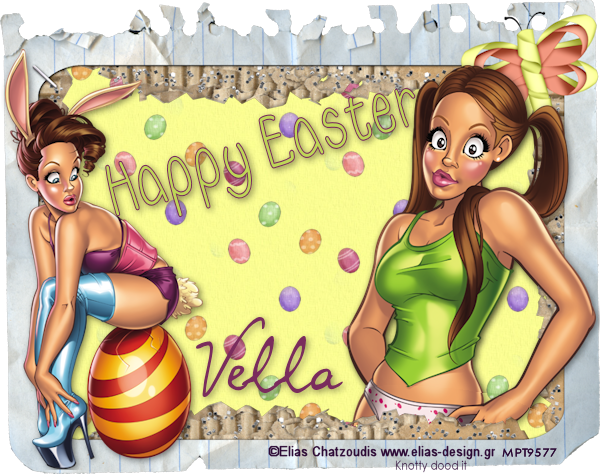 This one was made by me with a mix of my Spring Sensations kit and my Hop To It kit




This next one was made by Di using my, My Treasured Love kit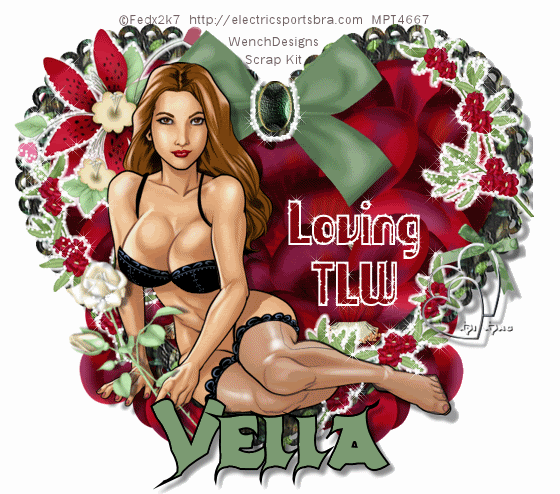 This next was was also made by Di, using my Spring Sensations kit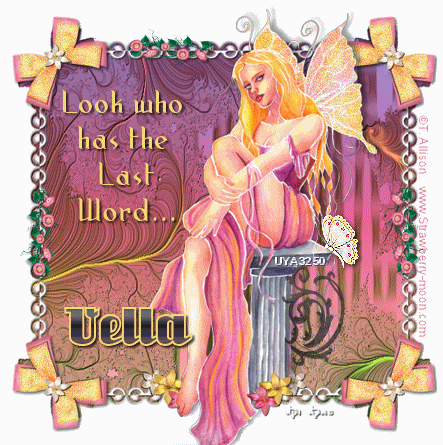 Now these next tags are using a kit i made recently.
I made it for UpYourArt's 2nd Anniversary.
I gave it away free last week in UpYourArt's Yuku group and eventually, anyone who has a UpYourArt account will have this kit in their account. I just cant promise when, its kind of a big kit and i know it takes time to get it uploaded and stuff.
Anyways, here are a few of the tags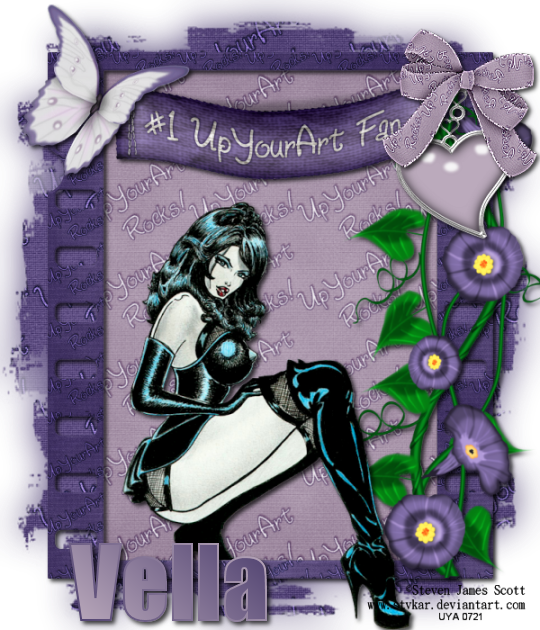 And this last one was made by me using the same kit, it was for the contest i ran.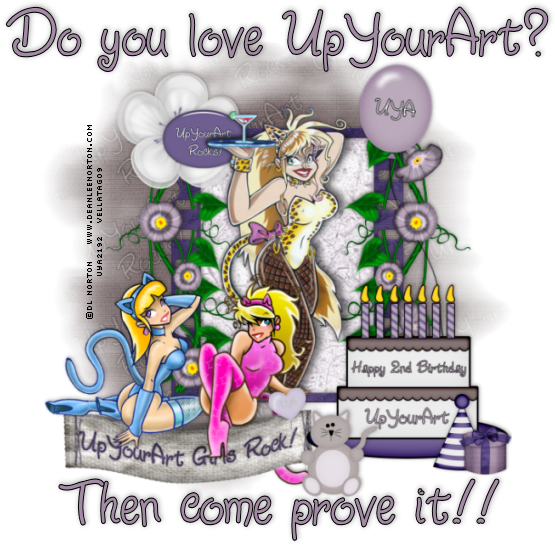 OMG i have made it through. Only one last thing to post until a bit later.
A CT call for the Creativity Box store.




Hugs
Vella