Yup i have been putting off things because when i get in a creative moment i need to follow or i will lose it. As you can see as fast as i got the last couple kits out lol. Now i have been in the tagging mood, though it hasnt turned out very well for me lmao. But before i get on to the awards and such i wanted to remind you all that for $10 you can get all my kits for a whole year. I promise a minimum of 1 a month. So even if thats all i did, thats 12 kits for $10, how cheap is that? But if you have noticed, i have released 3 kits in less than a month, so thats even huger savings. And if you cant shell out $10 all at once, you can always pay $7 for 6 months, where i promise at least a kit a month as well. Ok enough selling...for now lol.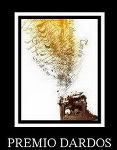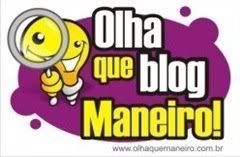 I received these 2 awards from Luna's Reflectionz
Thanks so much hun i appreciate it!
At this time i really dont have time to pass all the awards on since i have gotten so many in such a small space of time. But i appreciate each and every award.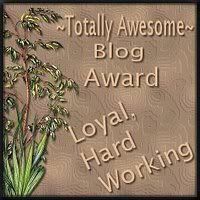 These 2 awesome awards come from my friend Jo from Jo's Tags
If you love tags you should check out her site!
Once again i dont have the time to choose anyone to pass them on to.




This award was given to me by Crystal of Crystal's Cottage Scraps
Check out her site, she has some awesome scraps!
Once again, no time to pass it on.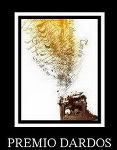 These 2 awards were also given to me by Kajira of Kajira's tuts
Thanks so much hun!
If you like tag tuts go check her out, she does awesome work!

Ok i think thats it for the awards.

Now on to some tags and tutorials

These first tags were made with my A Little Bit O' Irish PTU kit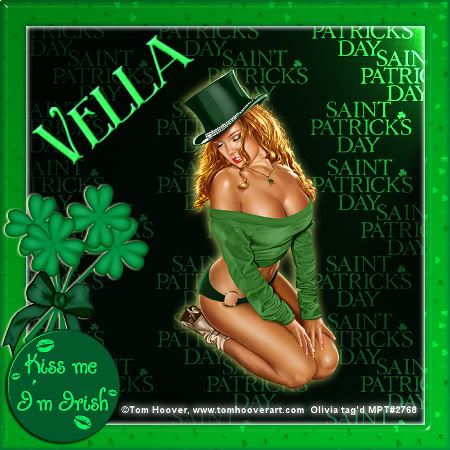 This one is also a tutorial which you can find HERE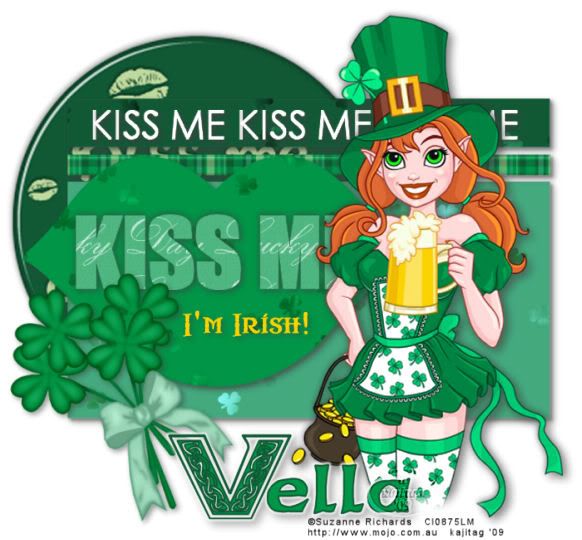 This one is also a tutorial which you can find HERE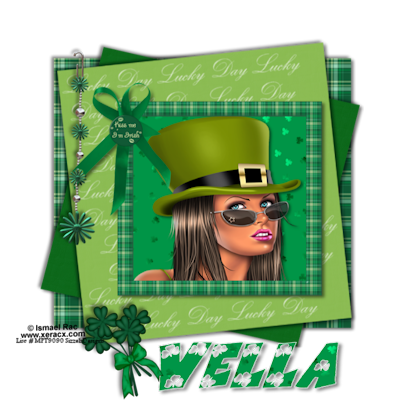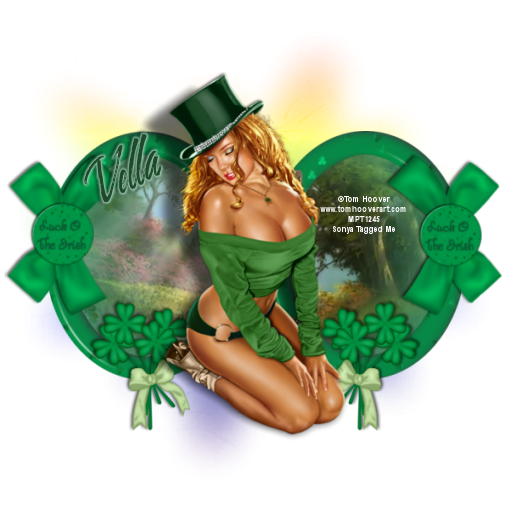 And of course, my blog layout is from the kit as well.




This tag and tut was made with my Surprise kit freebie
You can find the tutorial HERE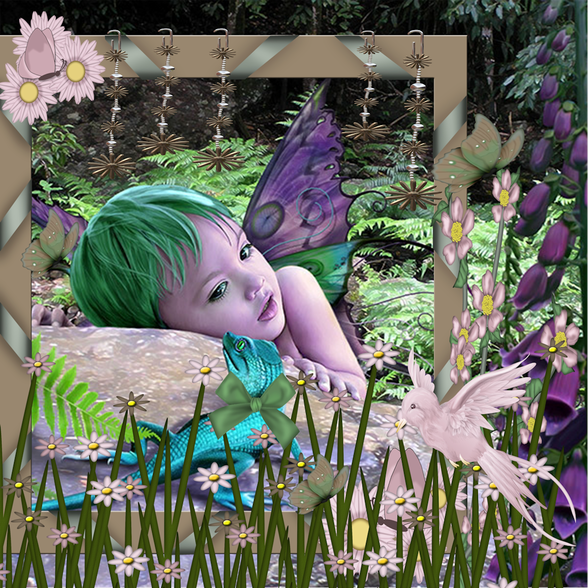 This one was also made with my surprise freebie kit and it came from one of my blog visitors, Anette. Isnt it beautiful? Thanks Anette!

These next ones were made with my Rainbow Grunge kit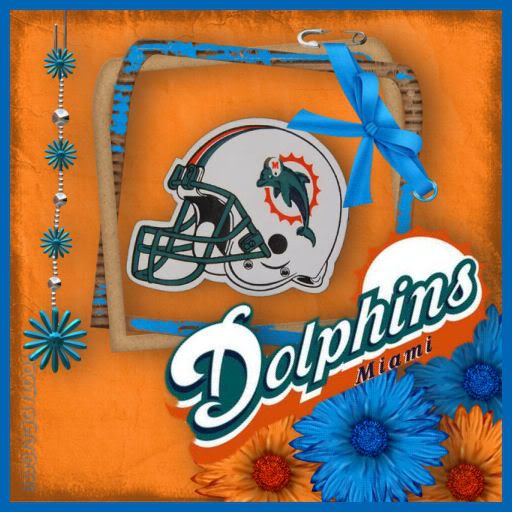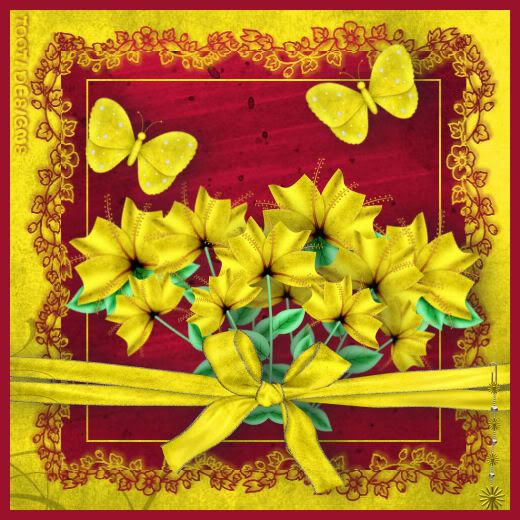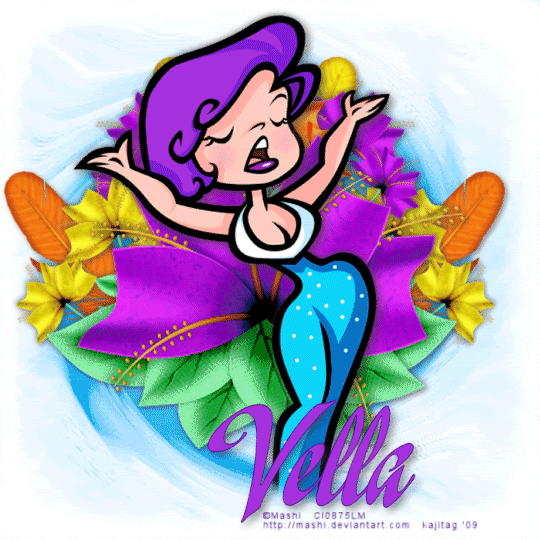 This last one is also a tutorial which you can find HERE

These last ones are from my Just A Stripey Day kit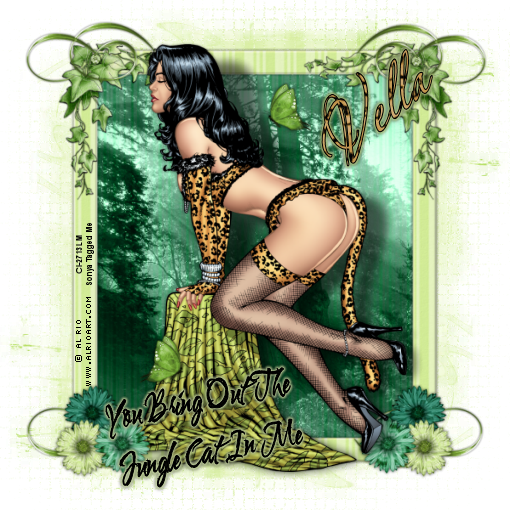 Thanks Sonya, glad you loved it so much to make 3 lol




This last one was made by me and is also a tutorial which you can find HERE

Whew i think i got thru it all lol.

Before i go, i want to thank each and every CT member who has made stuff for me from my kits. I appreciate the hard work you all do. And to my readers who come back and give me something they made with my kits, makes me feel good. Even though i may not always get the stuff up right away.

For now i wish you all a terrific Sunday!
And i will be back soon with more stuff to share....i hope lol

Hugs
Vella