I have been slacking on posting these...as usual lol.

I have a blog train coming this weekend, so keep an eye out for it.
Yes, i actually had time to get it done this time, i have missed quite a few lately lol. Its for my new store, BabyV Dezign Scraps. My kit will be full sized only. I was going to resize it for you, but ya know, im busy and i know all you taggers are more than capable of resizing it yourselves, i know cause im a tagger lol. Ok, not just cause im busy, but cause im lazy too, i know you wanted to hear the whole truth lmao. But really, it saves me room in my 4shared account as well, cause i dont remove the freebies unless i intend on selling them in the future, but i wont be with this one, selling it that is. Ok enough rambling...

First of all, is a cute tag made with my Rainbow Grunge kit and i think its very fitting with what i had in mind with the kit. Its also a tutorial, the link is below the tag.




You can find the tutorial HERE

Next are some beautiful tags and LOs made with my new Spring Sensations kit

The first one was made by me, the rest come from CT members except 1 from my friend Di and 1 from my only 1 year membership, Darlene. (I bet ur surprised now arent you? teehee)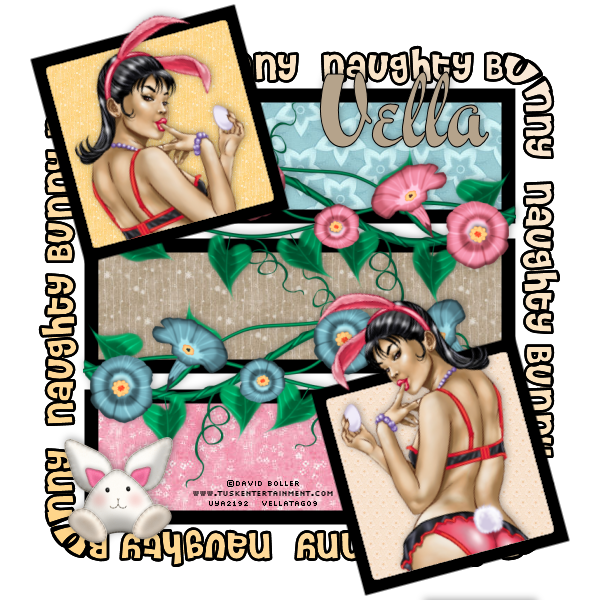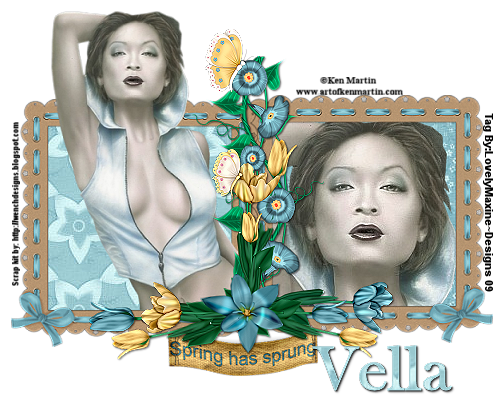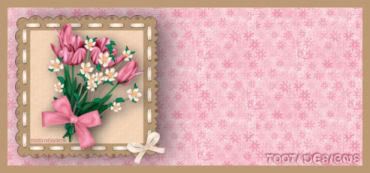 Also, my newest CT Amanda, from Dezigns by Amanda, has made a free blog layout with my kit.
You can check out her blog HERE

Now for the sales.
I have one in Treasured Scraps and the other in Sweet N Sassy
Click on the ads to get to the stores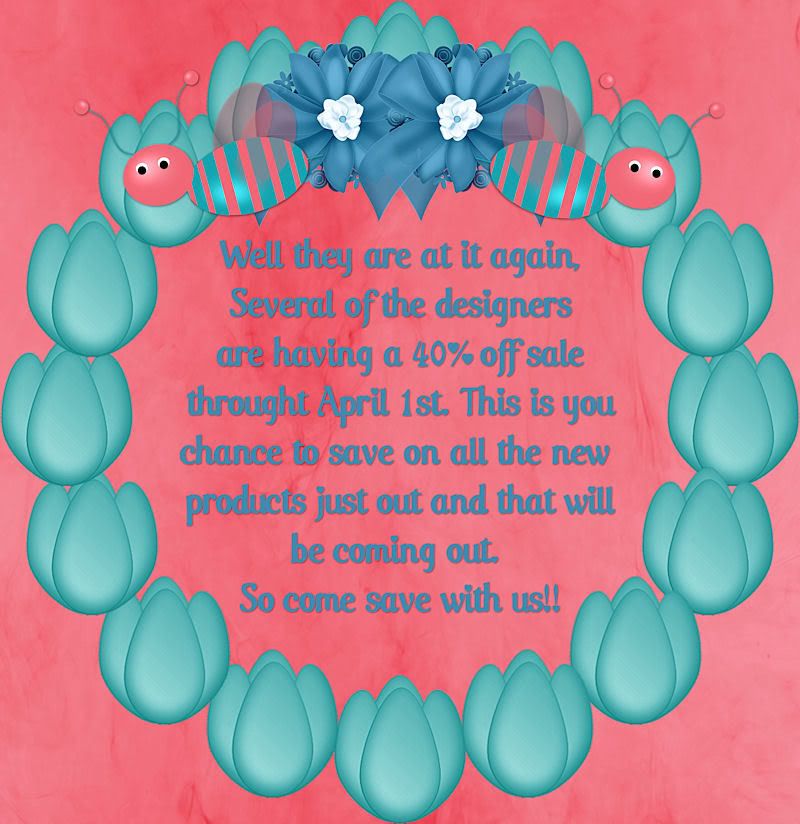 Hugs
Vella