Well i have been TRYING to get a kit im working on done. I havent been sleeping well and it gets hard to create. Im so out of it i forgot to post a tutorial i made a few days ago lol.
This tutorial was written using Delicious Scraps freebie kit Melonlicious. Hence the name of my tutorial, Melonlicious lol. So you can find the tut HERE and here is the preview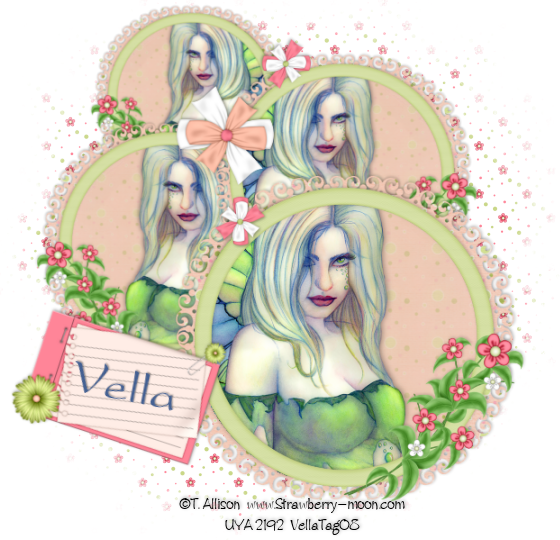 Also, i have some LOs made with my Shiny Happy Christmas PTU kit, which you can purchase at any of my stores.
They were made by Darlene of Sweet n Sassy's Creative team.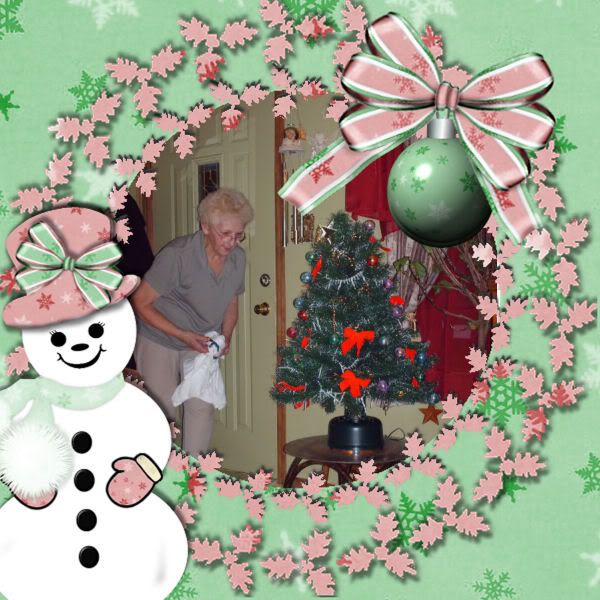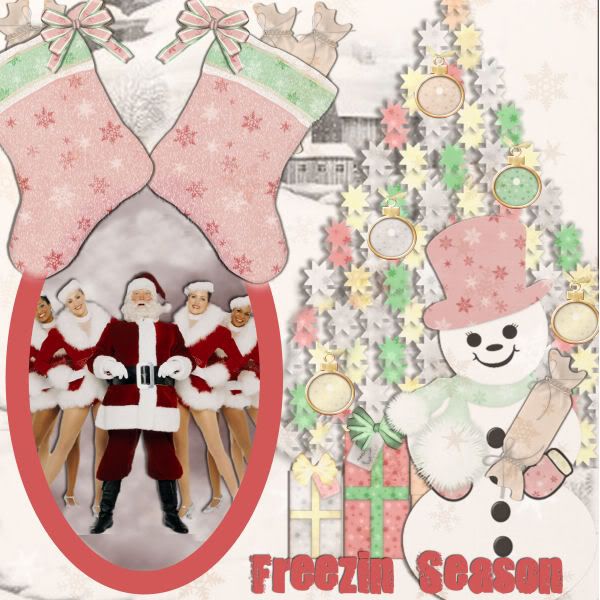 And dont forget, i am still looking for my own personal Creative team.
So if you are interested please contact me.




Hugs
Vella