Well Rose of PSP Plays, has written a tut with my Breast Cancer Awareness kit. You have to join her group to do it, but i dont think you need to be an active poster. It is called, Praying for a cure. Here is what the tag looks like
Isnt it awesome?
So if you want to try this tut, you can find it here at
PSP PLAYS
I am also writing a tutorial with it, not sure when it will be done though lol.
A good friend of mine named Thanna has made an LO that i want to share with you though. Her aunt passed away of breast cancer years ago.
This is her aunt in the picture. It sure makes me want to donate as much as i can so we can find a cure for this horrible disease. It has affected members of my family and friends....too many people. Let's keep up the hope they will find a cure.
Here is the QP Thanna has made with the kit.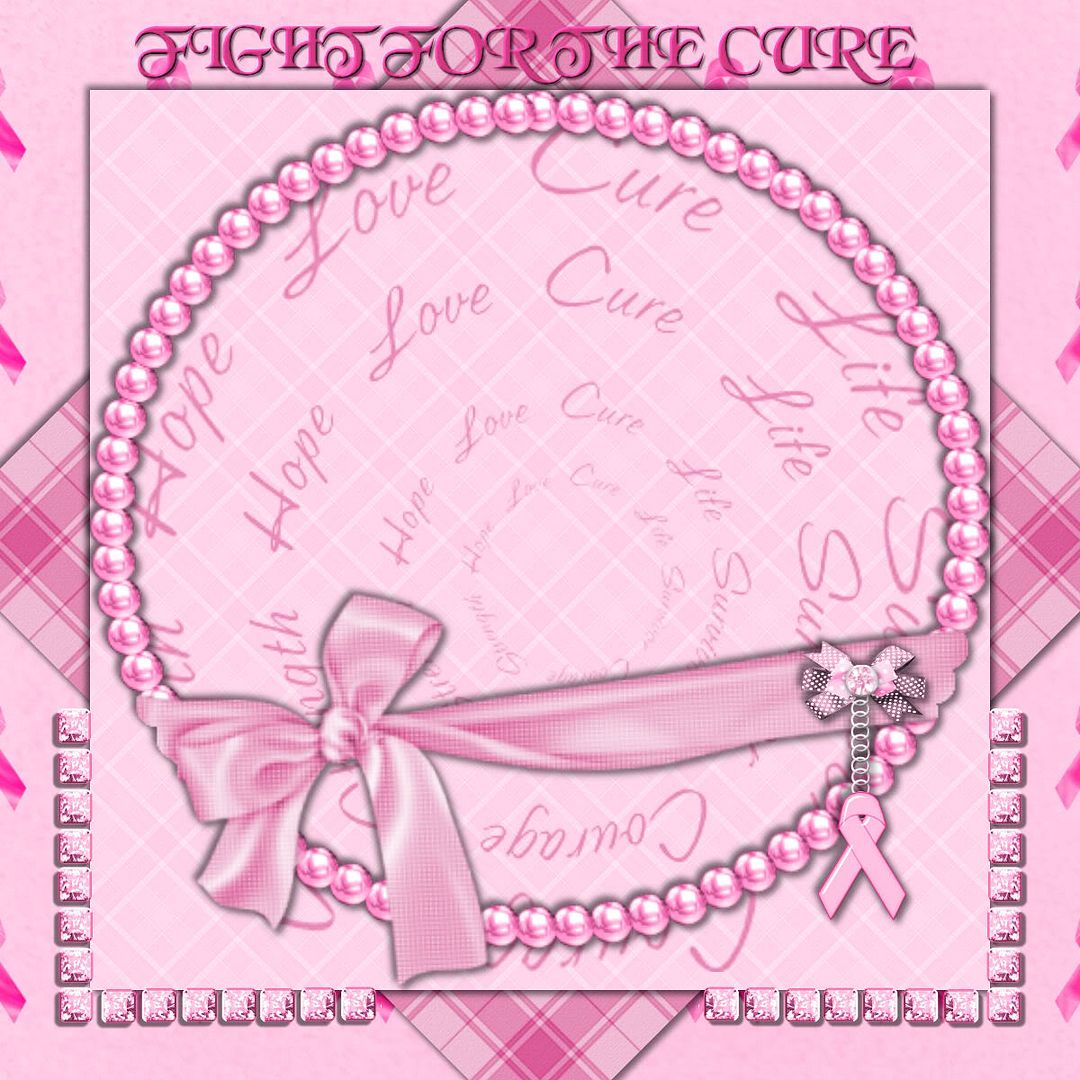 I am allowing you all to have this for free. You can download the free QP
HERE
And dont forget to pick up my add on freebie from the kit on the previous post
Hugs
Vella